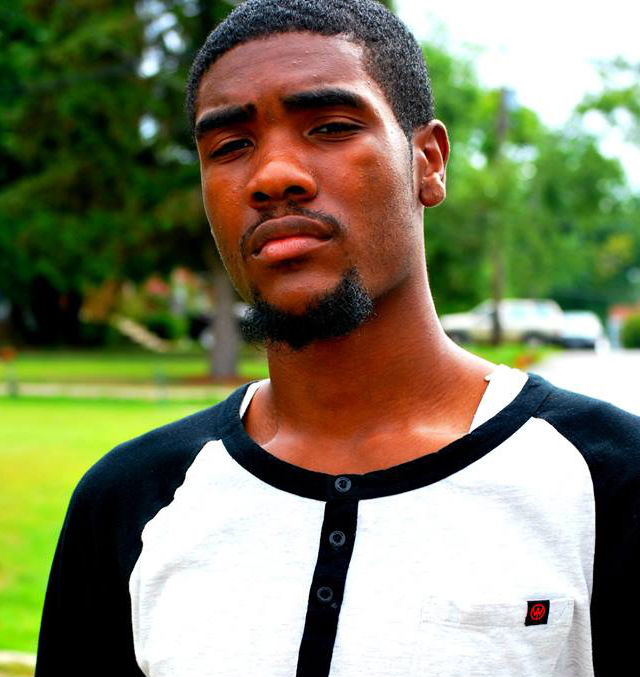 DMV rapper Wan Too Cold recently dropped his latest mixtape, D.M.V. We Have A Problem, and it's filled with scorching bars over the latest, popular instrumentals to build up hype for his upcoming project Too Cold Season. You can stream and download the mixtape here.
I recently had the pleasure of interviewing Wan Too Cold and he spoke very candidly about his upbringing in DC, his first song, being inspired by Rakim and Kanye West, his writing process and plenty more.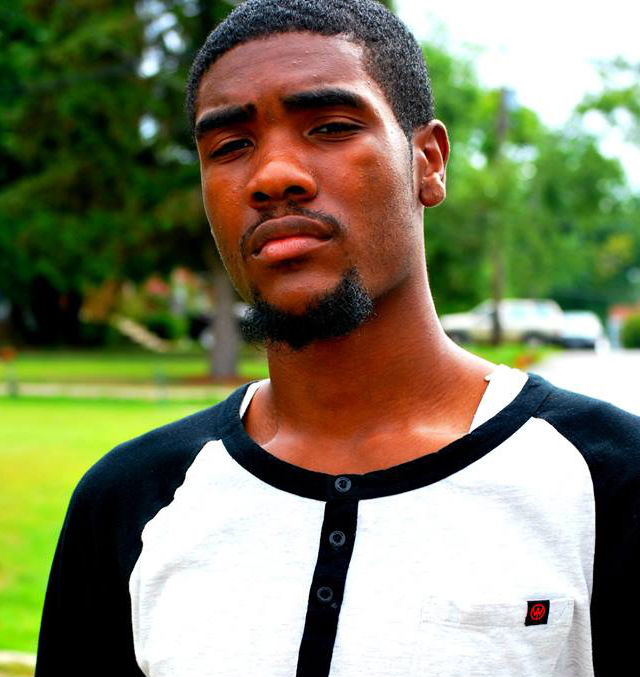 1. Tell me a little about yourself and your background.
My name is Wan Too Cold i was raised in the DMV area by my mother. I started rapping in my house in uptown DC due to the abuse my mother was taking from a man.
I started in my basement writing music about real life situations my first song was called "I'm Trapped In A Violent World" I was talking about the environment I grew up in.
I learned how to read and rap in the same year it was a interesting time in my life venting with words of pain.I was a trouble kid growing up always in fights and other activities trying to make my way in life i used music to save me
2. Who were some of your musical influences coming up?
Some of my musical influences growing up were Rakim and Kanye West these were the two artist I listened to trying to mimic them as a young man.
3. What's your process like for making music?Do you have a set routine or does it vary track by track?
My process for making music is being alone and being able to use a pen to create a story before i can speak it. My routine for making music is a bag of peanuts and an Arizona to quench my thirst then I go in my battlefield which is the booth.
4. Can you run me through the making of your latest project?How the idea came about and what the studio vibes were like?
My last project was pure metaphors and wittiness of the bars every time I write I think of how clever I can be.Also my focus is always a primary task making sure every listener gets the point of what I'm delivering with each bar.
The idea of DMV We Have A Problem comes from a confident place me showing the world that I'm a problem for anybody doing my craft.The studio vibes were shared by me and my producer Deuce Mann he pushes me to be the best MC I can be.The level of focus is extremely high and if I'm slacking he makes sure I get back on task.
5. As an independent artist,what are you doing in terms of promotion and marketing in order to differentiate yourself from others?
As an independent artist i promote and market myself with footwork i have a old soul and was taught if you want something bad enough you'll run through a brick wall for it.
How that differentiate me from others is I don't take handouts I earn everything and I work harder than hardworking and I grind hard to achieve the goal I want in life.
6.Whats the number tip you would give to someone who's looking to get in the music industry?
The tip I would give to another up and coming artist is never give up there's ups and downs but the strong survive and conquer their goals.
7.How do you feel about hip-hop today and where it's headed?
How i feel about hip-hop today is the lyrical content is picking up tremendously and theirs still a few head scratchers but overall the power of hip-hop is what makes the world go round.
8.What music are you listening to these days?Anyone in hip-hop really blowing your mind?
I listen to everybody in hip-hop just to give everyone in hip-hop a chance every artist is different so its good to see the diversity in the game.Right now I feel like Drake is the front runner but there's a lot of great artist coming up my goal is to be in the category as well and build a legacy for my family in friends.