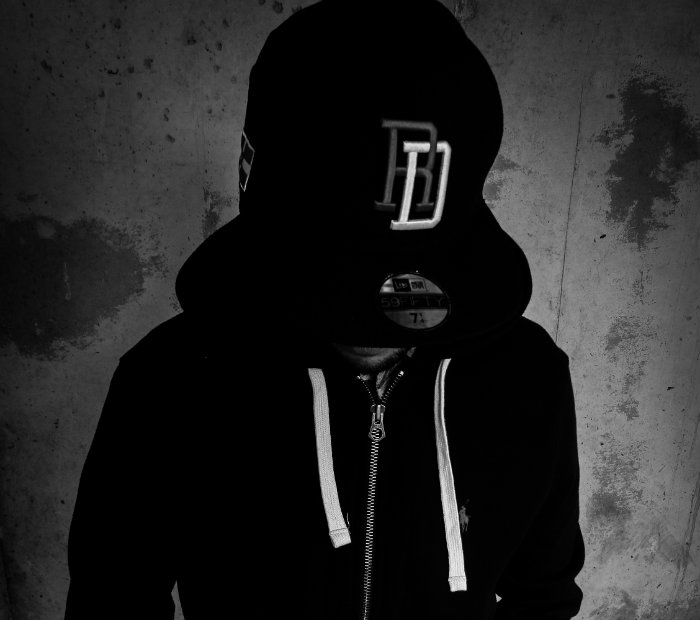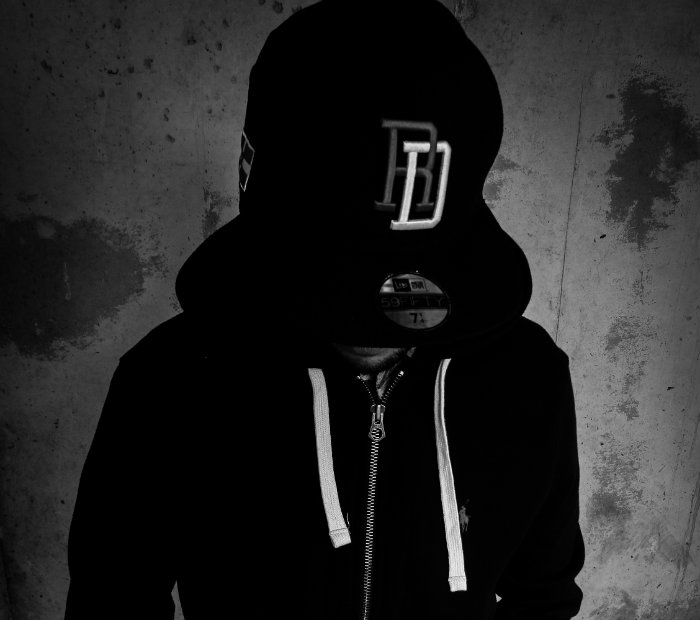 1) Tell us a little about yourself and your background.
I'm an instrumental musician / music producer from The Bronx, NY. My background is Hip Hop. From Breakdancing to DJing to full time Producer. I even did a little MCing. My Graffiti hand is also certified.
2) Who were some of your musical influences coming up?
Coming up I was inspired by the Bomb Squad, Marley Marl, Pete Rock, Madlib and RZA. Also listened to a lot of BEATNUTS and WU.
3) How would you describe yourself as an artist? Has your style changed much over the years?
As an instrumental artist, I try to create a soundtrack to life. I started out relying on samples so over the years I have learned to incorporate original instrumentation and create my own melodies.
4) What's your process like for making music? Do you have a set routine or does it vary track by track?
I have a set routine as far as setting up to make music. I like to get dressed and eat something before I go in the lab. From there I end up listening to some records or searching for sounds.
5) Can you run me through the making of your latest project? What were the studio vibes like?
My latest project "WEED, SEX & HOT CHOCOLATE" was put together at my home studio The Beat Terminal. There is new material as well as some older stuff dating as far back as 2012. The vibe is relaxed overall. As the title suggests, its mood altering. It's intimate. It's all me. Nobody else had their hands on it. The only human inspiration I had was my wife.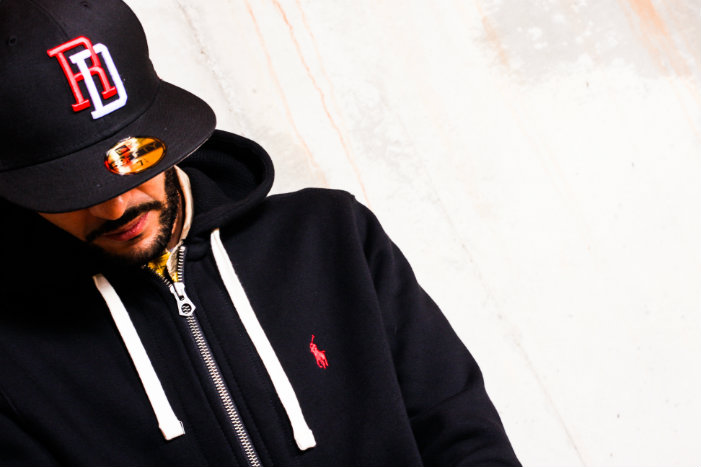 6) What sort of independent hip-hop promotion and marketing are you doing to differentiate yourself from other artists?
I had a promotional video done for my album using The Minions. We put that out before the release.
I also have a VIP fan membership subscription set up on my website LOVESHARP.NET
Fans can join the VIP to get free instant downloads for all my past and future releases as well as other bonus materials and most importantly, direct artist access.
7) What are you thoughts on the current state of hip-hop music today?
I'm very inspired by today's Hip Hop music. There are plenty of MC's and producers that are making dope songs.  With the internet, there is no reason fans should not be satisfied. Too much music for you to not find something dope.
The only thing I'm not in favor of is when people DO find something they like, they are way too comfortable accessing that music for free as opposed to spending money on the music.
8) What music are you listening to these days? Anyone in hip-hop really blowing your mind?
Not so much "blowing my mind" but I listen to WESTSIDE GUNN, ROC MARCI, KA (brownsville), old WU and whoever Alchemist is doing projects with. Gotta mention DROOG all though.
9) If you could work with any artist you wanted, what would be your dream collaboration?
WILLIE THE KID. We would have a MIDAZ The BEAST feature and a joint with NAS & AZ on there too. John Sparkz could mix it. Peter Castro on visuals.
10) What has been the best moment in your music career so far?
"The Best" moment hasn't happened yet but so far I guess the release of my most recent album and the reception to it has been the highlight. Very overwhelming to see people that don't know me supporting the music.
11) So what's next for you?
More beats and more placements.