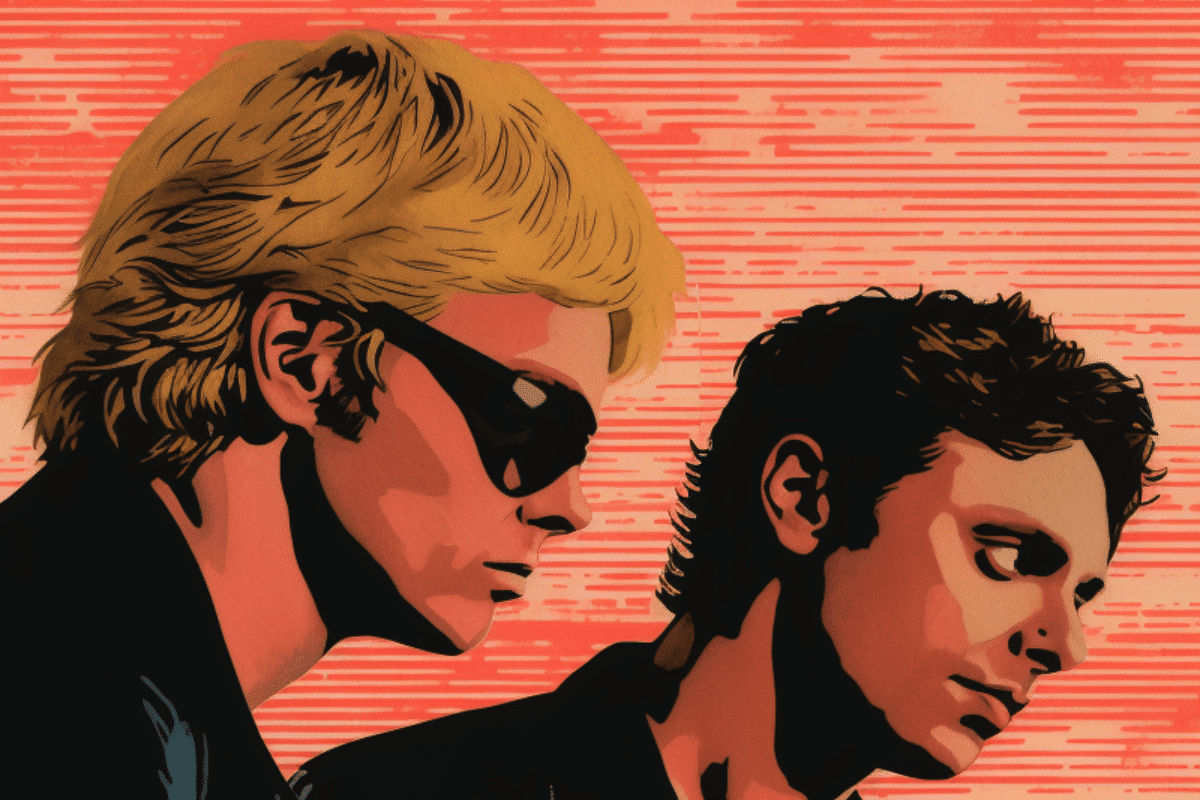 In the bustling arena of pop music, the emergence of bands that manage to redefine or, at the very least, rejuvenate the genre is relatively infrequent. But 5 Seconds of Summer (5SOS) has achieved precisely that. This Australian quartet, fondly known as 5SOS, has successfully blended the infectiousness of pop melodies with the edginess of rock to create their unique sound. As they continue to evolve, their story remains an essential chapter in the annals of 21st-century pop music.
Origins and Rise to Stardom
5SOS was formed in Sydney in 2011, when Luke Hemmings, Michael Clifford, and Calum Hood, who all attended the same school, began posting covers of popular songs on YouTube. Soon after, Ashton Irwin joined the group, completing the lineup. Their covers gained traction on social media platforms, especially among teenagers, and the band soon started amassing a loyal fan base.
Their major breakthrough came when they served as the opening act for One Direction during their "Take Me Home" tour. The exposure to One Direction's vast audience catapulted 5SOS into the global spotlight.
Musical Evolution
While many might have initially dismissed them as just another boy band, 5SOS made it clear they were a band with instruments, songwriting skills, and a passion for rock. Their debut self-titled album, released in 2014, showcased their knack for crafting catchy pop hooks infused with punk rock energy. Songs like "She Looks So Perfect" and "Amnesia" became anthems for their generation.
Subsequent albums like "Sounds Good Feels Good" and "Youngblood" marked their evolution both musically and lyrically. They began to touch upon more profound themes, maturing along with their audience. "Youngblood," in particular, solidified their place in the music industry, with its title track becoming one of the biggest hits of 2018.
The Band Beyond the Music
5SOS's relationship with their fans, often termed the "5SOSFam," is noteworthy. The band has always been candid about their struggles and achievements, creating a genuine connection with their followers. Their active presence on social media platforms, coupled with their candidness in interviews, has endeared them to millions worldwide.
Over the years, members have also been vocal advocates for mental health, using their platform to shed light on issues often stigmatized. Events like the 5SOS Rolling Stones Drama wouldn't have helped.
5 Seconds of Summer stands as a testament to the evolution of pop music in the 21st century. By seamlessly weaving the energy of rock with pop's broad appeal, they have carved out a niche for themselves. Their journey from covering songs in their bedrooms to selling out arenas worldwide is not just a tale of success but also one of passion, evolution, and connection. As the band continues to grow, one thing remains certain: 5SOS is a force to reckon with in the global music landscape.