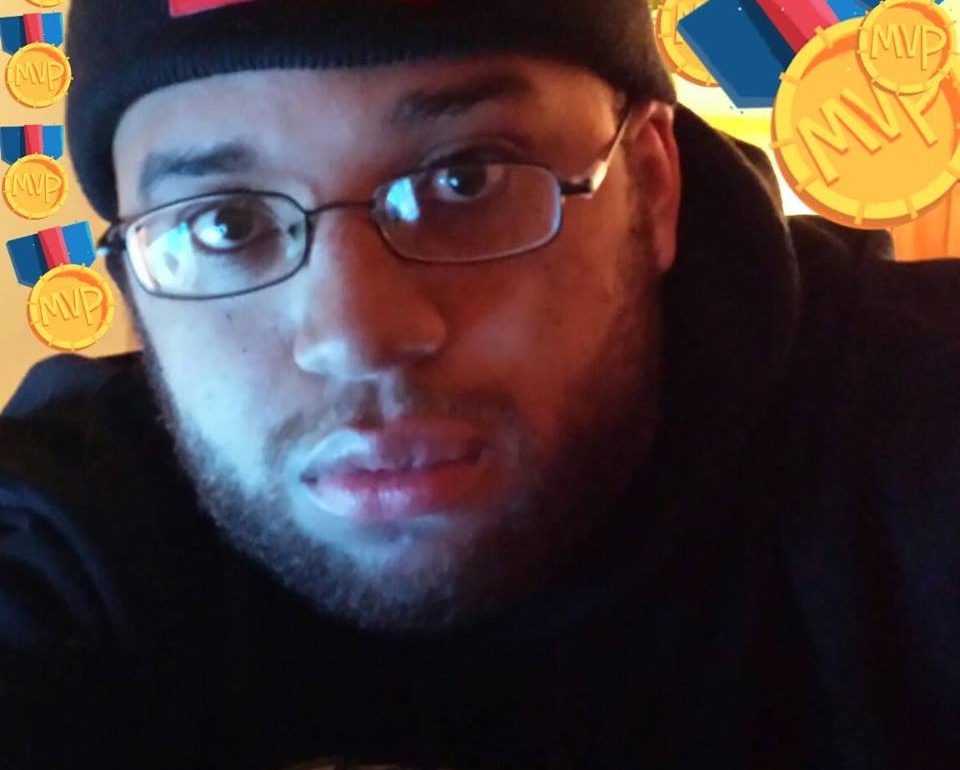 Artist Bio: My stage name is DMV Darryl. It comes from the place I rep and my first government name. I was born and raised in the DMV (DC, Maryland, Virginia for those who don't know.)
There areas there in which I have lived are Landover, Maryland, Southeast DC, Largo, Maryland, Herndon, Virginia and Ashburn, Virginia.
The thought of rapping for a living first came to mind in late 2008 thanks to a guy named Irv Duff (who is also an MC). Since then I have done it on and off but now I'm all the way serious about making hip hop my career.
1) Do you remember the moment you wanted to be a hip-hop artist?
I first thought about rapping for a living seriously in late 2008. My guy Irv Duff is big into hip hop also and he really gave me inspiration.
2) What was the inspiration behind your latest project?
I wanna be someone who stands on things of value. I'm not throwin out party rap, junky rap, gangsta rap or anything else. I feel like there's enough problems in America for a project to be made about it. That's what I did.
3) What was the creation process?
I had been workin on the project in my mind and writing it since early 2016. December 10th, 2017, I finally went to the stu and recorded the whole project in 2 hours.
4) How do you feel about hip-hop today?
I feel like there's too much foolery and not enough nice music. I feel the game needs more people like me to bring the focus back on good music with good messages.
5) What are your thoughts on staying independent or signing to a major label?
I'm trying to stay indie but if a major label got something sexy for me, I may go that route.
6) How do you think you build a loyal fanbase?
Stay solid on what you stand on and give them high quality music. They'll hear that from me on The Dire Straits of America and future projects.
7) As an independent hip-hop artist grinding it out, what sort of promotion and marketing are you doing to stand out from the rest?
I'm reaching out to every hip hop promo machine I can afford. Stop The Breaks is the tip of the promo iceberg lbs.
8) How do you feel about the independent hip-hop industry right now?
I feel like indie is the way to be because you keep more money you make and you have more musical freedom. Seems like indie artists enjoy the fruits of their labor more than artists signed to a major.
9) How do you currently make money as an independent artist?
I have yet to make even a penny from my music. I really hope that changes very soon.