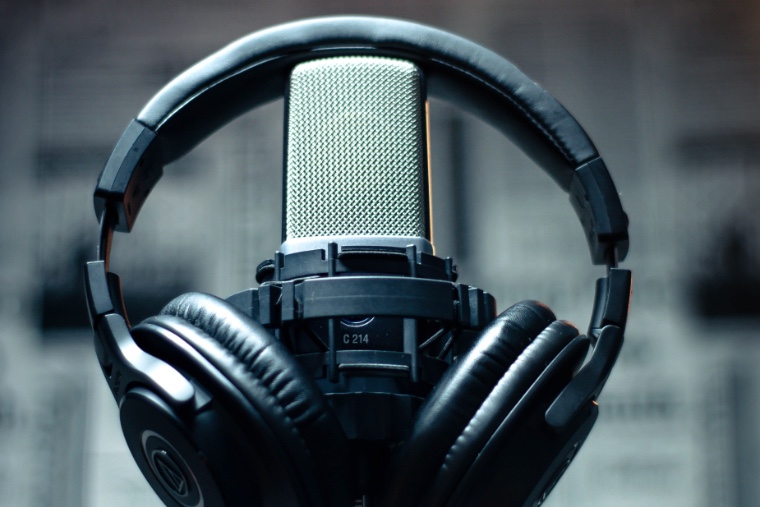 Any place we visit, anywhere we travel, we're always going to find some form of music or the other. Sometimes, a raw piece of music is so fine that you feel it must be popularized. We are all surrounded by people whom we know to be good singers and have the capability to shine. But how often do they make it to the big stage? The world is becoming an extremely competitive place to live in, and it is no different for musicians. Every musician dreams of being popular and living a good-quality lifestyle. A musician might have great content but might lack the guidance to make it reach the desired audience. This is where a music distribution service steps in. With their affordable services and years of experience, they help you in selling and distributing your music well.
Free Services, Complete Ownership & Minimum Royalty
A growing number of online music distribution companies provide the facility of free music distribution. They have an extremely transparent policy and they provide you with free barcodes and ISRC codes. Another important feature that these companies provide is that of complete ownership rights. Many times, singers and musicians are worried that the distribution company might overtake their ownership rights over their creation. However, companies like Cosmo Media have a policy that guarantees the retention of 100% ownership rights with the original creator. Even more, the company only retains a small percentage of 20% as royalty from the selling and distribution of music. The remaining 80% belongs to the artists which are subject to no withdrawal conditions or objections. Such a policy helps in ensuring that investing in a music distribution industry doesn't merely cover the costs. These services help maximum artists to earn and live well.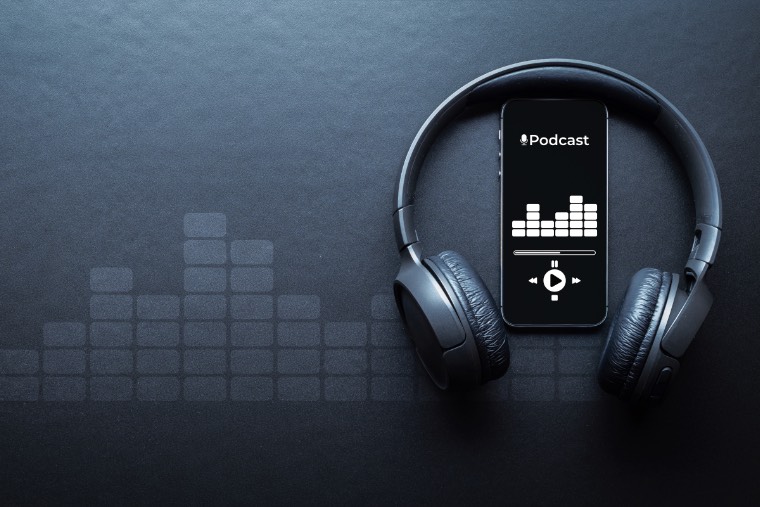 PR & Distribution Services
The best music distribution companies in the market have collaboration tie-ups with a number of famous platforms. It helps artists to have global coverage and increase the reach of their music. These companies have partnerships with the best in business like Spotify, YouTube, Apple Music, etc. Artists can themselves decide their distribution strategy and can select and leave out certain platforms. In terms of distribution and selling, these companies have highly skilled PR teams. They collect trends and data from various nooks and corners of the world and provide input to artists. This feedback helps the artists to further improve their music and have a wider reach. The artists also have complete access to the data and analytics that these PR teams collect. Such services act as a great booster for indie artists who are completely new to this industry.
Collaborations, Services & Packages
These music distribution companies come with a number of other added features as well. They provide artists with expert services to design their covers, customize their music and create albums. Companies like Cosmo Media even come with multi-lingual dashboards that allow artists to overcome the language and regional barrier. Artists can use these dashboards to gain a better perspective of their music across different regions and languages. Apart from this, these companies also provide a number of affordable packages to artists with a bundle of personalized features. They even offer discounts on big albums and bulk deals. Furthermore, artists that work well and whose music obtains a positive response from the audience are often offered collaboration deals. Such collaborations act as a big booster for the artists, especially indie artists, as it offers them security. Also, it goes a long way in polishing them and their work and making them extremely popular.