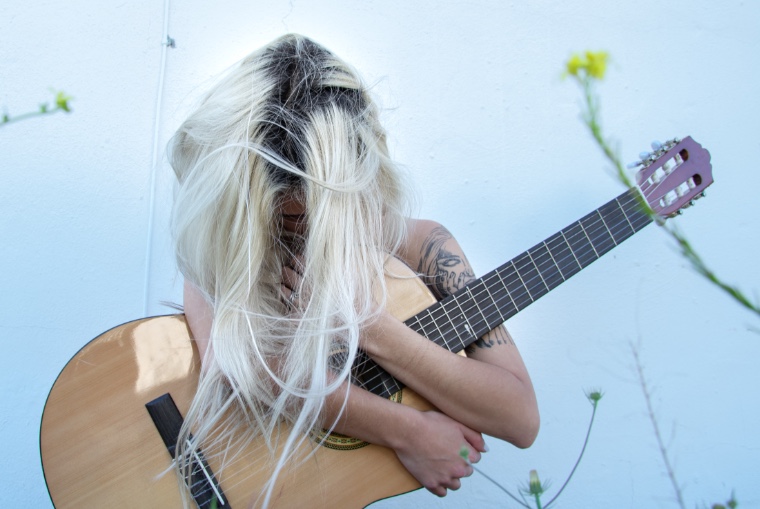 Now that people listen to music on the most famous music streaming services, such as Youtube Music, Spotify, SoundCloud, and others, there is a greater need for a more intelligent manner to listen to music effortlessly.
Many music listeners are now incorporating a new technique to enjoy their music because they must habitually perform several apps exploring changes before hearing the songs they want to hear.
And this approach is based on QR codes, a popular new standard tool that individuals use to transmit or get COVID-19 information.
How can you make music into a QR code?
To simply transform your music into a QR code, secure the link to the music you want to convert from the streaming service you mostly use and the QR code generator. Then, proceed with the QR code generation processes.
1. Create an account with a QR code generator with logo online.
2. Choose the URL category and enter the URL of the song to be converted.
3. Select the "Generate Dynamic QR code" option and make a QR code for your music.
4. Customize the design of your audio QR code and run a scan test.
5. Save your QR code and place it wisely on your marketing or personal spaces.
Want to turn your QR codes into real objects, like stickers? You can click here.
How can you incorporate the use of QR codes into your music-sharing methods?
With the procedures provided for transforming your QR music into a QR code, you can wisely place them in spots where you and others can listen to the music you want to promote.
You can integrate QR codes to create a smooth offline to online audio playback experience in the following manner.
Keeping them in your music development diaries
Because music is so vital in people's lives, some of them are now keeping a music growth diary for the music they listen to or make. Music creators and music lovers can create QR codes of the music they are listening to and place them in their music growth diaries to preserve a track of their innermost thoughts about just what they recently listened to.
As a result, you can instantly share the music you listened to today with your other music listeners by simply scanning the QR code you set in your music growth notebook.
Pinning them to your social network accounts
The use of QR codes is ideal for musicians who wish to share the music they've just created with their online fans. Musicians may easily combine a Spotify QR code to transform the audio they submit on Spotify and pin it on their social media accounts and pages. It makes it easy for followers and fans to listen to it immediately.
Include them in the things you sell
If you are an Etsy seller searching to build a new line of products where digitization plays an essential role in their consumption, QR codes are one of the best tools to incorporate into your product.
Whether it was a jewelry line or a surprise box based on a specific series, you can always incorporate a piece of music or a topic related to it into one of the goods you offer and make the buyers' product unwrapping appear spectacular with every scan they did with it.
If you feel that printing the QR code on the box is a bit over your budget, why not try custom stickers? Stickers are small, inexpensive and easy to replace, and they can also be designed in any pattern and text you want. Come CustomSticker and customize your music QR code die cut stickers so that everyone who buys your products can hear the music you share.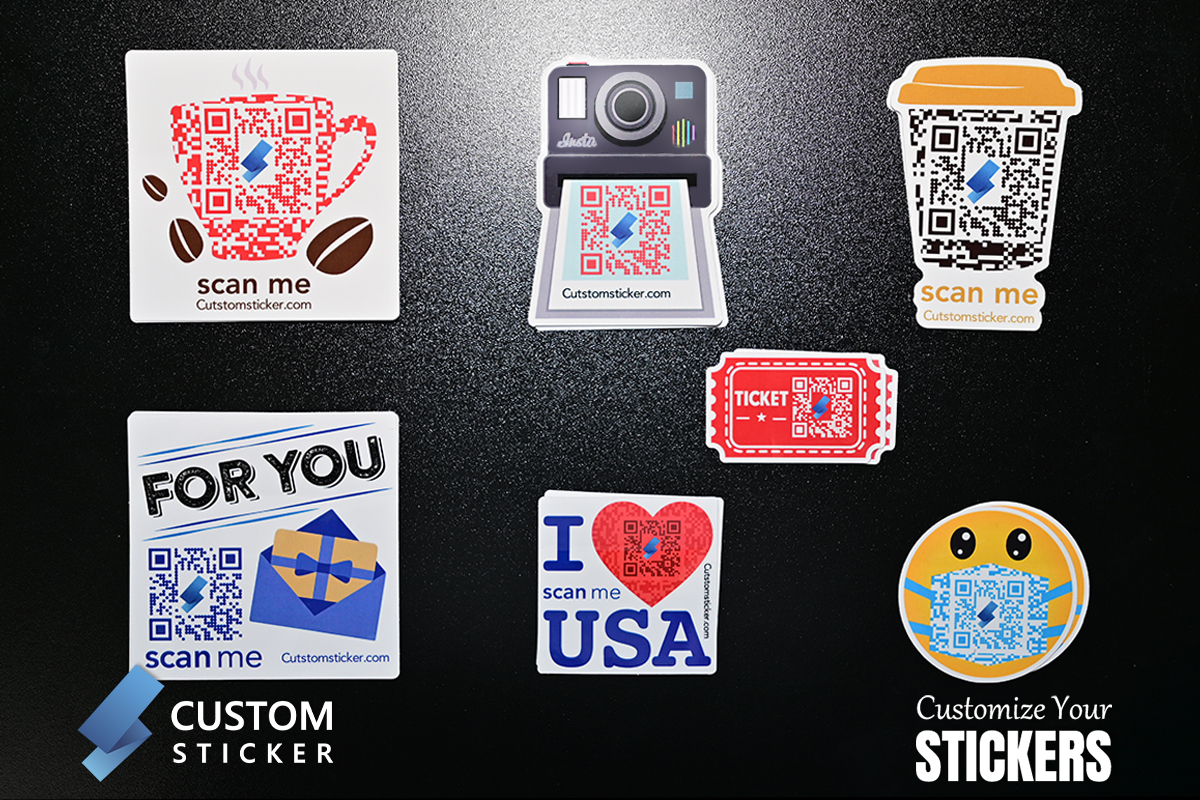 Conclusion:
Because music is increasingly being transferred online, establishing a QR code for it might be handy in various contexts. The best aspect is that it is straightforward to make and distribute. A couple of mouse clicks are all that is required. As a result, the effort is worthwhile in exchange for the benefit.
With the availability of a QR code generator online, music fans can express their newest moods in a clever and modern way by converting their favorite music into a QR code.