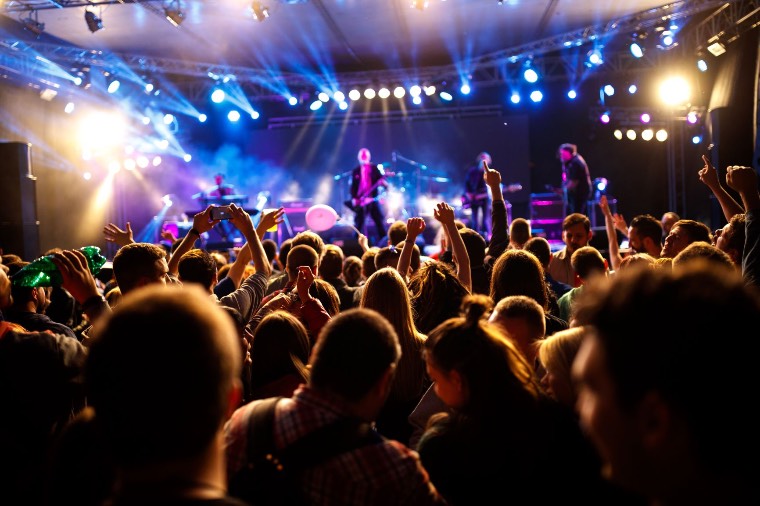 The Chicago music industry can be a tough scene to break into, with indie jazz, blues, and superb hip hop, you need to stand out from the crowd to get noticed here. Whether you are just starting your music career or are ready to play your first venue, this article looks at how you or your band can establish a powerful presence in the Chicago music scene.
Use A Recording Studio
If you want to get ahead of the game in the Chicago music scene, it is going to take more than some good beats recorded in your mom's garage. You need high-quality music created in a professional music studio to be taken seriously. Recording in a place with high-quality equipment also gives you more to play with and a quiet space to get into your groove.
Luckily, PIRATE has a Chicago-based music studio so you can record your own music in Chicago. If you don't have a good place to practice at home, or can't afford the equipment you need, recording in a studio can improve your sound and help you to record your very first hit. It is also a good place to practice ahead of a gig. Recording yourself and listening back can improve your sound before your first show.
Network
Often, it is as much who you know as what you know in the music industry. To get started with networking, head down to local venues in Chicago that play similar music and get chatting with the artists and bands when they come off stage. If you hit it off, you may even be able to score yourself a gig as an opening act.
Social media is a free networking tool to find artists in your area that are looking for collaborations or have already started to make a name for themselves in the Chicago music scene. Follow your favorite music venues too, as you never know when they might post about looking for upcoming artists. Do not just go straight into the DMs with your music samples, create conversations with them on comments or ask for advice. Building a relationship can improve your chances of finding something that excels your music career in Chicago.
Promote Yourself
Promotion is key when establishing a powerful presence in the music industry, especially in Chicago. Get started by contacting some local radio stations and seeing what they can offer. The key is to find stations that play similar music, so you have more chance of getting accepted to either go on the show or sample your music on the station. You can also go old-school and create some posters that can be stuck in shop windows and bars, make sure you have permission before doing this.
Social media isn't just good for networking either, it is a great promotional tool to get your music out to the citizens of Chicago and beyond. Post your music on Soundcloud or YouTube and then share it on your social media channels to start the ball rolling. Be sure to make use of other platforms like Instagram and Tik Tok. For more information on using Tik Tok for music promotion, consider signing up on the platform, and seeing yourself what you could benefit from.
Get Gigs
The live music industry in Chicago and across America is superb and one of the best ways to get noticed. You never know who is in the crowd that might share your music. Sometimes, local hotspots are visited by music managers who could poach you as the next Chicago talent. When you are first starting up, look for open mic nights and other places where you can wow the audience and play for free. Treat this like a preview ahead of the real shows, which can be scheduled at a later date. If open mic nights aren't your scene or you want more options, performing on the street could get you noticed.
Once you have recorded some sets at a studio, you can send these out to local hotspots, or bars across the US. Be smart about where you accept gigs from, though, as you want venues that will meet your target audience and demographic, otherwise, your first gig might be a flop. Reaching new fans and traveling outside of Chicago will increase your fanbase, which is a terrific way to bring more people to your next show.
Use a professional recording studio to create some tracks that can be promoted on social media and sent to local music venues across Chicago. Network around your local area, and don't be afraid to reach further afield. Use other promotional tools like local radio to create a following, and before you know it you will be establishing a powerful presence in the Chicago music scene.