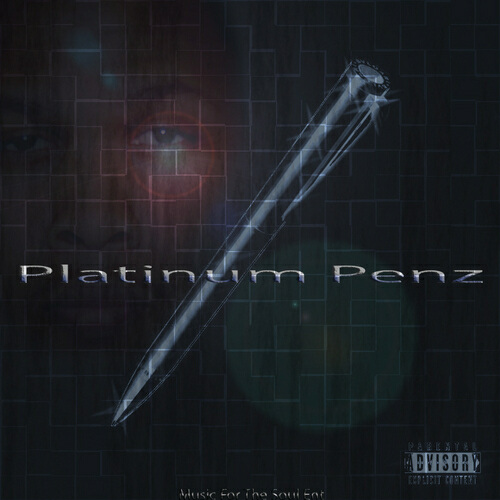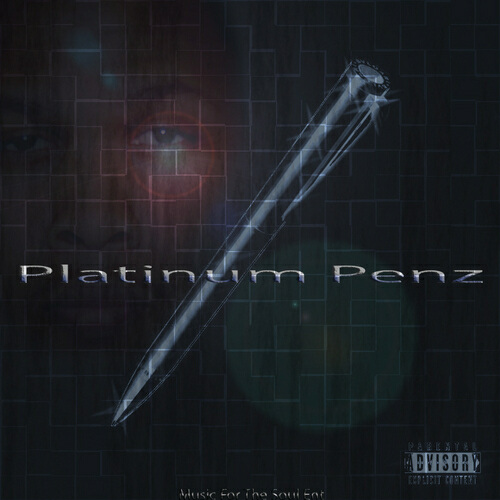 Up-and-coming New Jersey rapper, No-Soul, is staying busy in 2014. After dropping his dope mixtape, Broken Bonds, and the Jhené Aiko tribute track, "Letter To Jhené," earlier in the year, No-Soul has released a new project, Platinum Penz.
With guest appearances from fellow hip-hop artists, Ransom, Arlis Michaels and Bishop on the mixtape, Platinum Penz also features production from RealTalk inc, TheReal Raw, FrenchConnection and more.
Check out the track listing and download the mixtape at DatPiff.
1. Ransom AKA Duffle Bag Ran Speaks
2. No-Soul-Intro (Prod. By RealTalk inc)
3. No-Soul-Ups and downs (Prod. By TheReal Raw)
4. No-Soul-My Life (Prod. By 130 Grit)
5. No-Soul-Lord Forgive Me (Prod. By FrenchConnection)
6. No soul-Resolutions (Prod. By TheReal Raw)
7. No-Soul-worth (interlude) (Prod. By Spicasso)
8. No-Soul-March 7th (Prod. By Germerican Beats)
9. No-Soul-Portrait Of A Man Feat Arlis Michaels (Prod. By Grand Diggity)
10. No-Soul Feat Bishop-Self Made (Prod. By Clyde Strokes)
11. No-Soul-Air (Prod. By Spicasso)
12. No-Soul-Return of The Mohegans (Prod. By Nobody Famous)
13. No-Soul-Road Trip (Prod. By TheReal Raw)