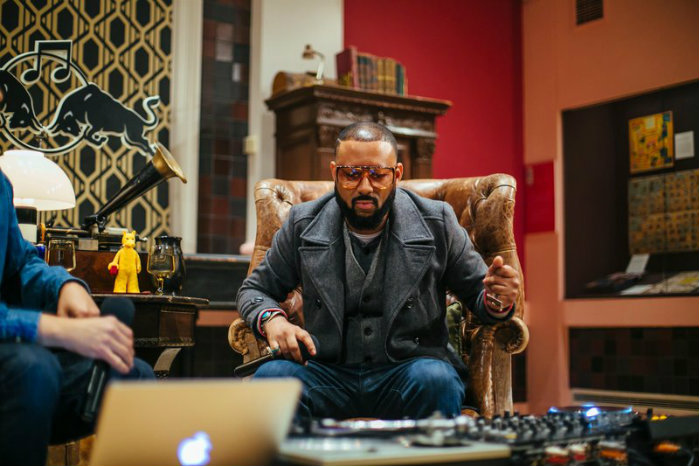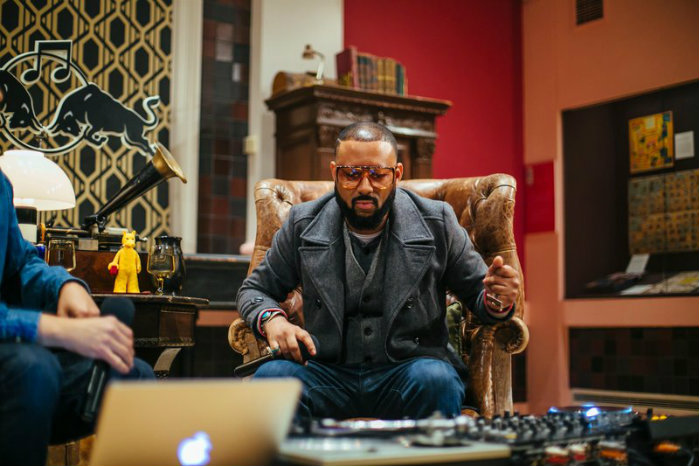 Since the early '90s, the reclusive Madlib has been producing music at a relentless pace.
Whether he's working with artists like Freddie Gibbs, MF Doom or Erykah Badu, collaborating with the late J Dilla, or working under one of his own aliases, like the drugged out party creature Quasimoto, Madlib has carved out his own idiosyncratic corner in the massive hip-hop universe.
Luckily, the Red Bull Music Academy were able to coax him out of his studio for a rare discussion in New York about Prince, the importance of doing taxes, the death of his Quasimoto alter-ego, collaborating with Kanye West and his love of industrial music.