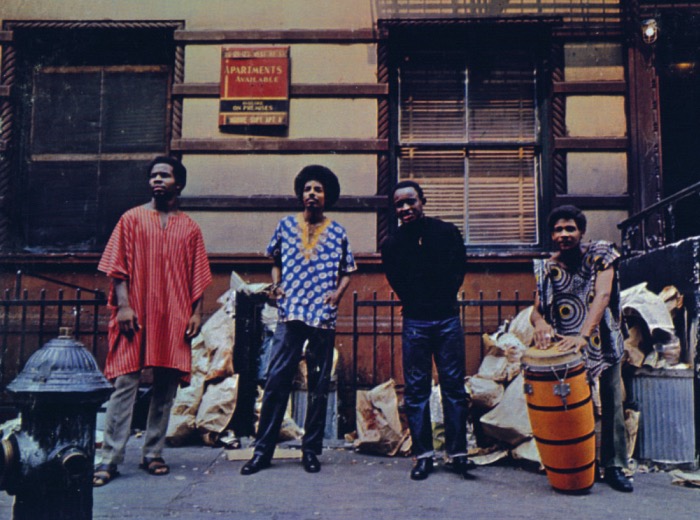 Legendary godfathers of hip-hop The Last Poets are performing this very rare London show alongside the UK's new poetic talent in an electrifying celebration of the power of words and music.
Their eleven albums have been an inspiration to generations of hip-hoppers with MCs and producers borrowing heavily from their work, especially their classic first albums 'The Last Poets' & 'This Is Madness'. More recently they have featured on tracks by both Nas and Common and their beautifully woven tales are as relevant today as ever.
Last appearing at The Jazz Café at a 2011 tribute to the late Gill Scott Heron this latest show is a true not to be missed experience for all hip-hop and spoken word fans alike.
More Info & Tickets – www.thedoctorsorders.com
7pm – 11pm Sunday 19th July 2015 @ The Jazz Cafe, Parkway, Camden, London