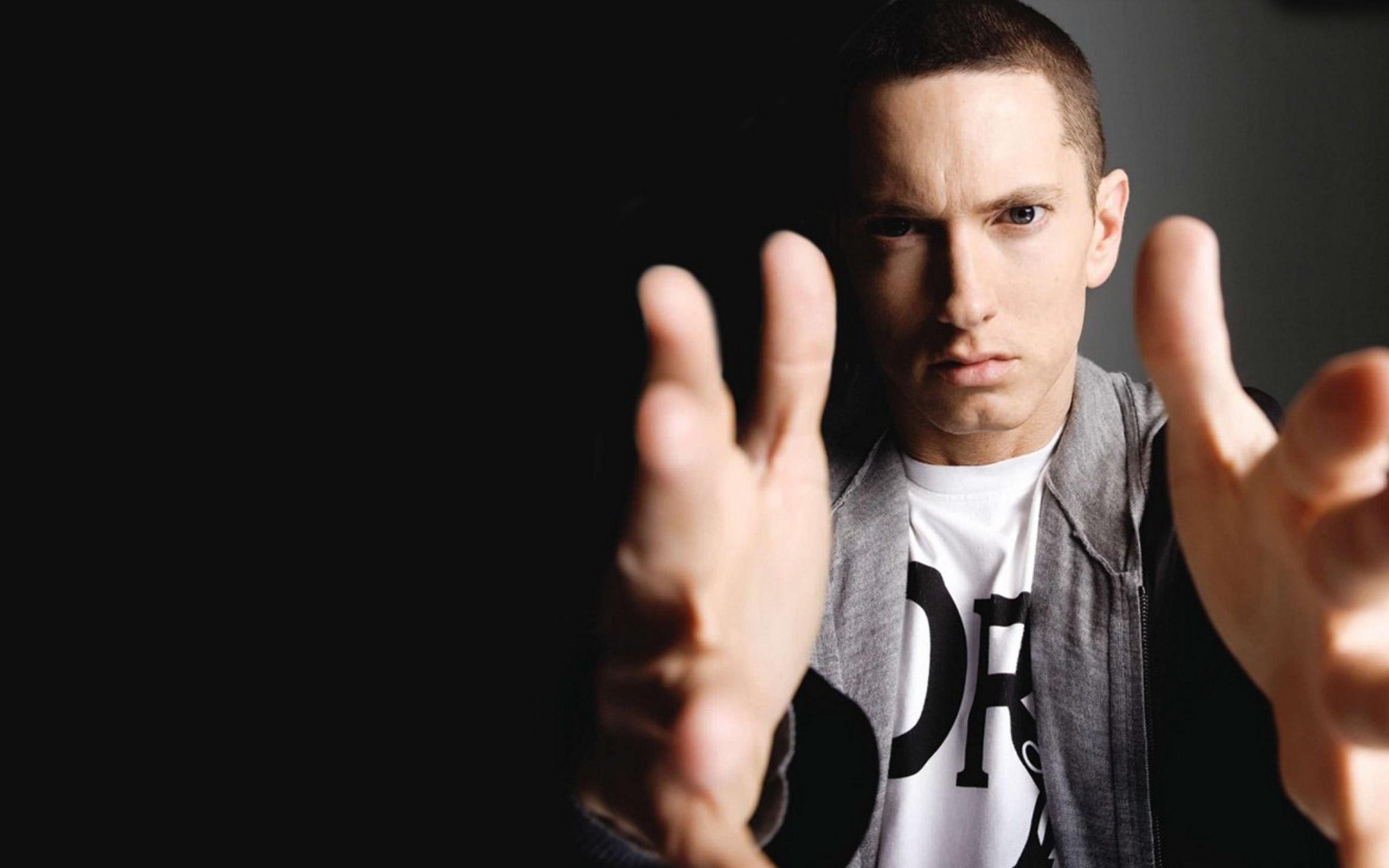 With the release of his eighth studio album, Eminem has become the first artist to have four singles in the Billboard Hot 100 Top 20 since The Beatles in 1964.
All four singles released from The Marshall Mathers LP 2 have charted successfully, with "The Monster" achieving the highest at number three, while "Berzerk," "Survival" and "Rap God" placing at numbers 15, 16, and 17, respectively.
While other rappers like 50 Cent in 2005, Lil Wayne in 2008 and Ludacris in 2010 have accomplished the same feat in the same past, Eminem is the first to do so as a lead artist.