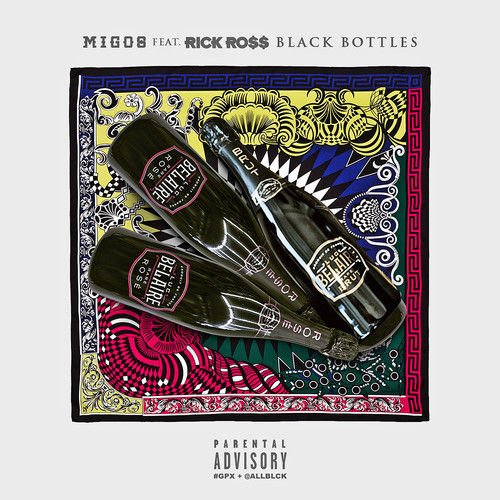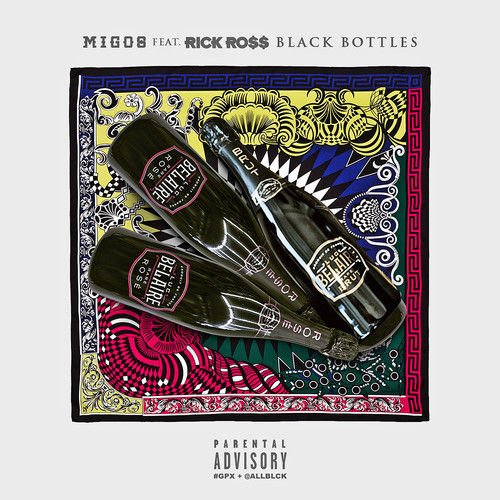 Full blown stunting is what we get when Migos and Rick Ross link up for the "Black Bottles" video. The Atlanta trio have absolutely been on fire ever they blew last year on the strength of "Versace."
In 2014 alone, Migos have dropped five projects – Solid Foundation (with Quality Control Music), No Label 2, Streets on Lock 3 (with Rich the Kid), The Green Album (with Gucci Mane) and Rich Nigga Timeline.
If you interested in reading more about Migos, Lyor Cohen's 300 Entertainment and how the trio make money off free mixtapes, check out this very dope FADER article by Leon Neyfakh – Who Will Survive When Migos Meets Big Data?