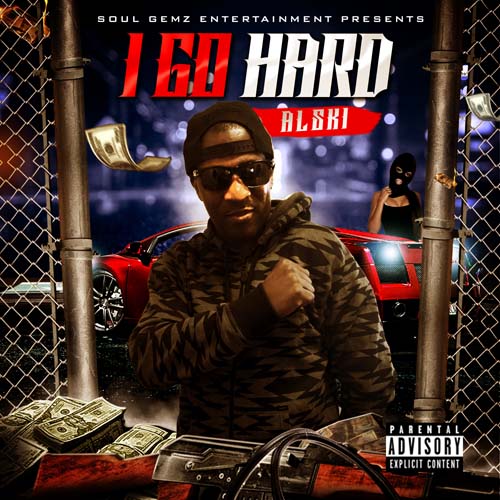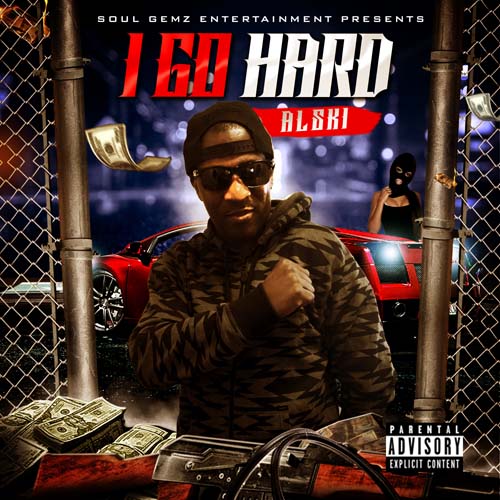 The Current release" I Go Hard" released Summer 2016 has been in heavy radio rotation in major markets such as New York, LA and Houston. Including Desert Storm Radio with DJ Clue and DJ Culture.
In addition Alski has been featured on various Mixtapes with rappers such as Future, Young Dro, Jadakiss, Young Thug, and many others.
The Label has a stable of Young Artists who are fast becoming known as well. The Artist has built a strong presence on Vevo and Youtube With its videos and Vevo channel. In addition the video has garnered thousands of views on the widely acclaimed website.