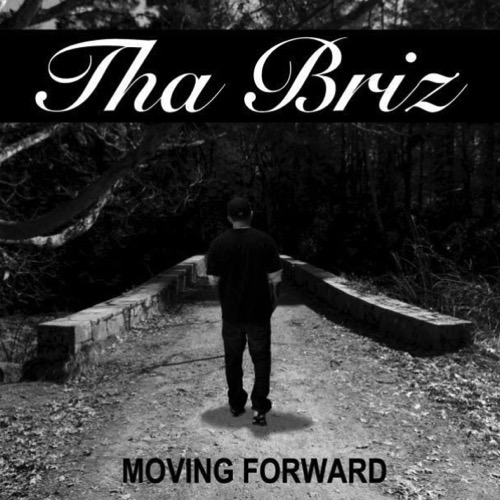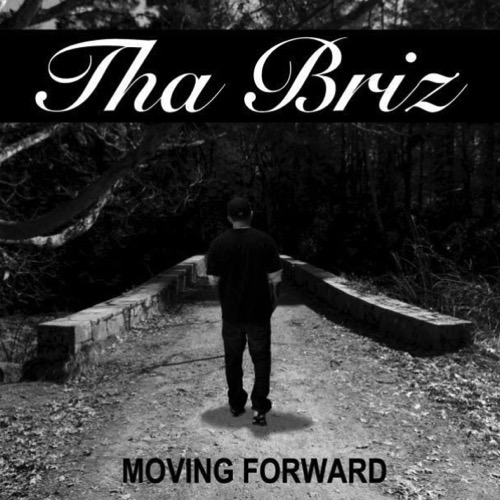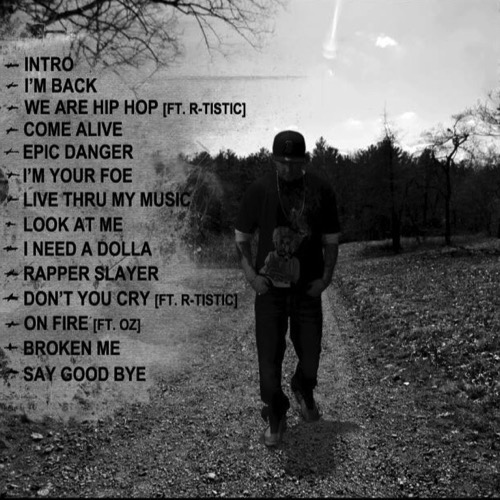 Artist Background: Tha Briz is an upcoming rap artist from New Hampshire. Music has always been a huge part of his life ,and has played a huge roll into moulding him into the person he is today. In 2009 Tha Briz started his recording career and has been releasing tracks ever since.
In 2010 he made is debut on stage. As his love for recording and live performances grew he began to achieve larger and greater shows in more areas. Tha Briz has done 100+ shows to date whether it was a club, college to backyard jams Tha Briz has done it all!
Through the use of the internet and guerilla style networking Tha Briz has spread the word of his two solo mistakes "The Mic Is Mine" and "Moving Forward."
Stream Moving Foward below and hit up Tha Briz's SoundCloud page for more music. You can also check out our interview with him here.