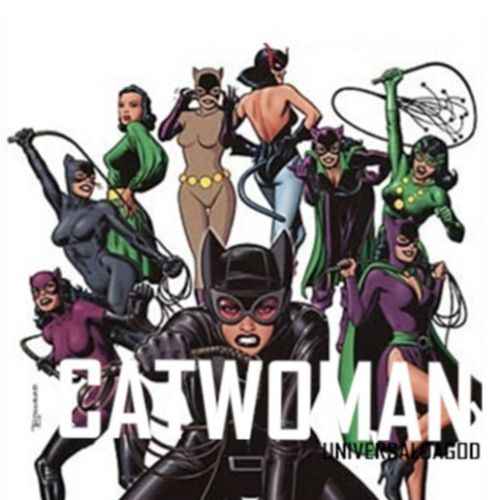 Project Background: Welcome. I am UNIVERSALDAGOD, a real mc who lives what he writes, performs and produces. I welcome all walks of life with open arms, and an open mind. Besides the music, I am a down to earth genuine person who has walked many paths in this life so I'm humble and respectful to all.
I got the "Dope – UNIVERSALDAGOD" mixtape dropping this Fall. Follow me on twitter@universaldagod, also check me on soundcloud.com/universaldagod for updates, you can also hit me on instagram@therealuniversaldagod. I live in Charlotte, NC. I love to party!, stay "loud" motivated and socially active. With that said, Whtyoutube.com.sup!!!! though.."
DOPE -UNIVERSALDAGOD" Drops October 14th on Coast2CoastMixtapes and DatPiff.com Stay tuned and follow me on twitter for the links to the mixtape which will be dropping October 14th. Until then visit my SoundCloud for exclusives.
Stream "Catwoman" below and keep an eye out for Born n da USA-dope dropping October 14. You can also check out our interview with UNIVERSALDAGOD here.
https://soundcloud.com/universaldagod/catwoman