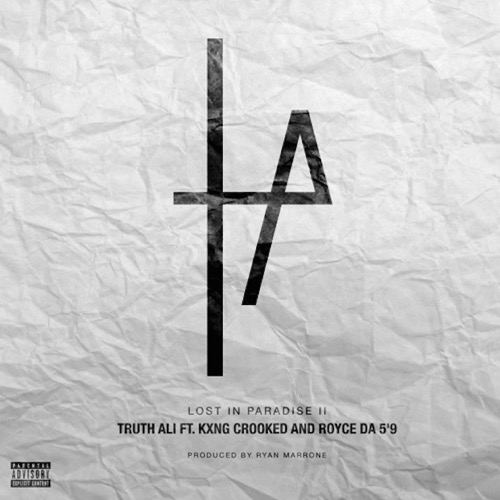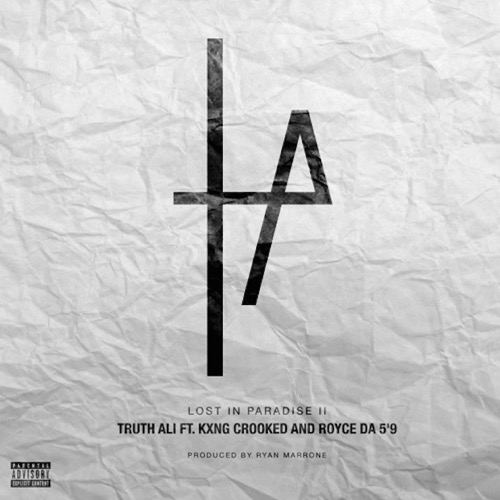 Dynamic flow and inventive lyrics coupled with a heavy baritone voice are just a few ways to describe rising emcee, Truth Ali.
Kxng Crooked joins his Slaughterhouse brethren Royce da 5'9 on the sequel "Lost In Paradise II" by Truth Ali. The song is produced by Ryan Marrone who is known for his work with Nicki Minaj.
Truth Ali is currently working on his debut album Trail Of Tears.