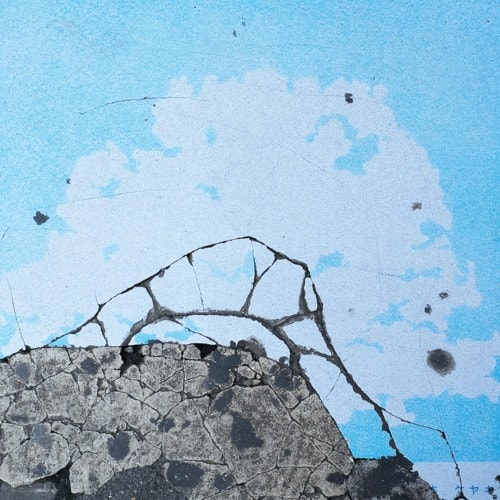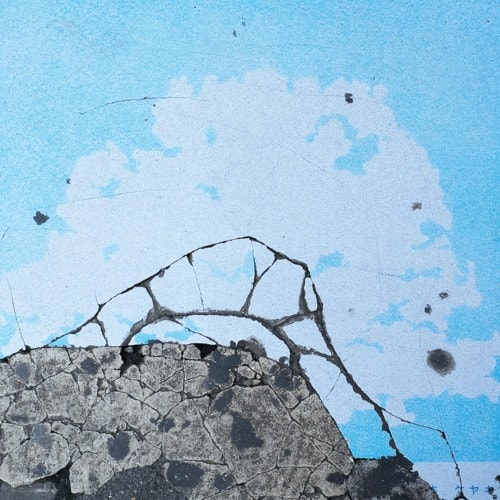 brrwd is a creative label between photographers/beatmakers and friends – Repeat Pattern and Ta-ku.
This next release is the beginning of a 10″ series that is as much a photographic series as a music focused one.
A carefully curated selection of images and dirty loops, this first release in the series is a compilation containing work by close friends and admired fellow creatives.
So with a love for the tangible, the compilation will be available digitally and on limited 10″ vinyl, powered by Jakarta Records.