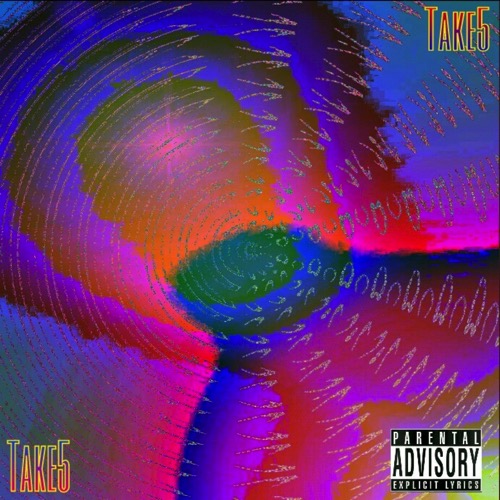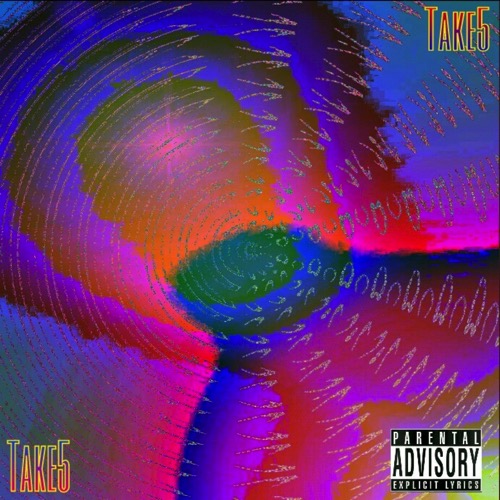 Artist Background: Well for those who don't know already , my name is Tyler Jiles(artist name Vj da SkullMane). I come out of Southern Alabama, 334 area. And I have but one mission–to change the game.
Music has always been a large factor in my life, but it wasn't up until I was about sixteen that I realized that I had the talent to really pick it up. I pay homage to Method Man, Eminem, Tyler the Creator, Domo Genesis, Earl Sweatshirt, and Wayne(of sorts), for these are the artist who have taught me the most.
I am a lyricist–Meaning I don't care for making "hits" and I really don't make all too much club music. I'm traditional hip-hop at its finest with a youthful, modern twist. I just do my own thing, giving you the best of me.
You want bars, I got bars. You want punchlines? I got them, too. Just kick back, vibe, and see how I do. Flame'Burn'Em.
Stream Take5 below and hit up DatPiff to download the mixtape. You can also download
The Black Flame Family LP here. Check out our interview with VJ Da SkullMane here.