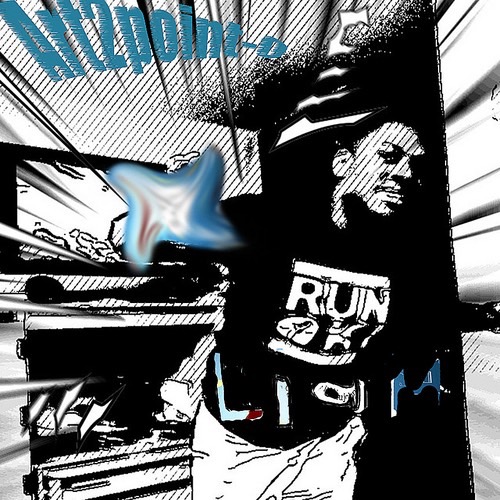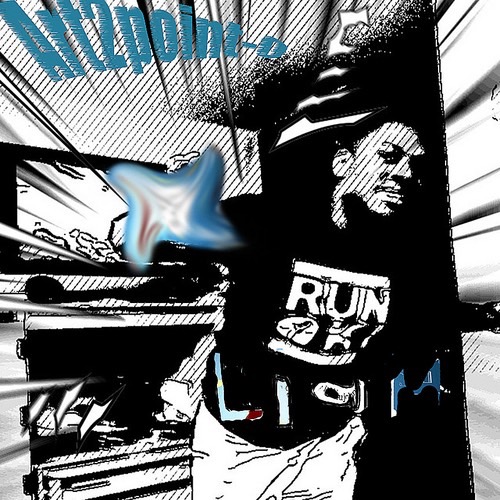 Artist Background: Discovered his talents of writing in 5th grade. Began writing songs in 2005 at the age of 11, and began rapping at the age of 14. Started under the alias of Master when he was 11. A few weeks later he formed a group called Master Production with his two cousins.
He then went under the name of Willow which brought a lot of attention to his potential. He began freestyling in courtyards at school continuously building hype for his label and his cousins who formed the group,Twist.
At the end of 2008 came the end of the Master Production era. In fighting and rivalries within the group ripped it to shreds before they could even release any recordings. So in early 2009 Liam(then Willow) took his career to a new level. He changed his name to Illee and formed a new group called the Drawing Board.
The era of Illee would come to be the most influential, beneficial and sentimental era of Liam's career. Despite not having the equipment to record, his freestyles and live performances put him with the right peolpe and made him realize who he was as an artist. The members of The Drawing Board (at that time) are, his cousin, Velvet Rose (Erika Gordon), Typo (Anthony Lee), M.O.B. (Anthony Mobley), and Devo Bo Squeezie (Devonte Hunter).
The era of Illee brought out the best in Liam, everybody chanted Illee until Liam retired the name in 2011 and began going by the name of Liam. He still keeps Illee close to him but looks at him as a part of his being, he sees him as an influential spirit that got him hooked up with friend/producer Young Milli (Midler Alexis).
With Young Milli, Liam recorded his first track Watch me run on along with group member Typo. Ever since then Liam has been rising up. He released a mixtape called The Outbreak which was used to tribute Illee, then he released the ep William Dragonheart then finally his debut album, Art, which dropped on February 29, 2012.
Liam hasnt recorded much lately because he joined the Marine Corps, but to all of his loyal fans just know another album is coming.
Stream Art2point0 below and hit up DatPiff to download the mixtape. You can also check out Stop The Breaks' interview with Liam here.