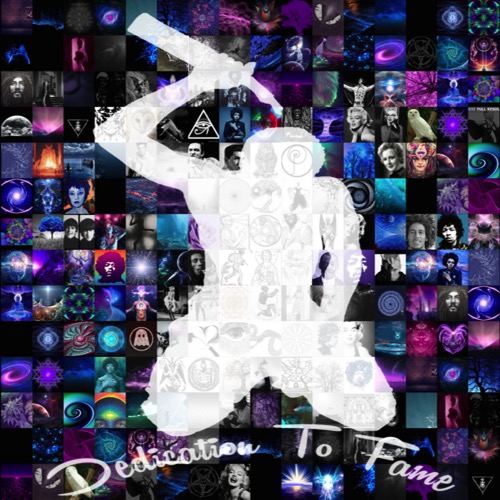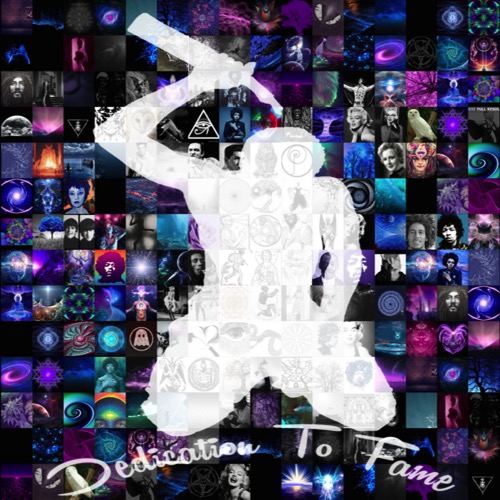 Artist Background: Jonny Dee makes the music you listen to everyday. Whether it be something to smoke and chill to, something to turn up to, or just something to play when you're driving around your city, he does it all.
Although there are plenty of notable rappers from all over the west coast, none represent the city of San Diego as Jonny does. Jonny Dee's "Dedication to Fame" is the announcement of his commitment and dedication to his new career path and life he has chosen to live.
With influences such as Curren$y, J.Cole, Tupac, Wiz Khalifa, and even Blink-182, Jonny has developed his own very unique yet familiar style. After playing 4 years of college football, Jonny has finally graduated and has been able to start fully focusing on his music career.
With a wide range of song style, "Dedication to Fame" is sure to have songs everyone can enjoy and relate to. At the end of the day, Jonny Dee is the person at a party that everyone wants to come talk to because they feel comfortable around him and can relate to him. His music is just a reflection of who he is.
Stream Dedication to Fame below and hit up DatPiff to download the project. You can also check out our interview with Jonny Dee here.