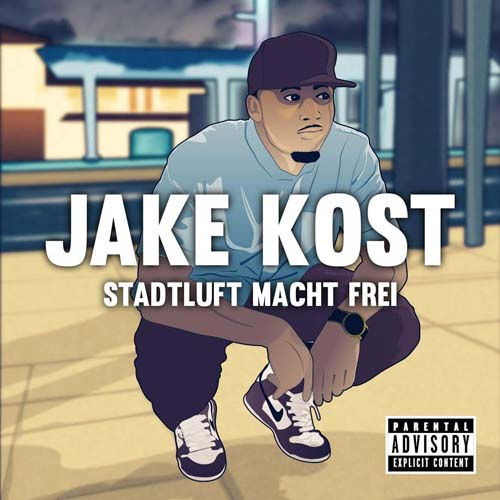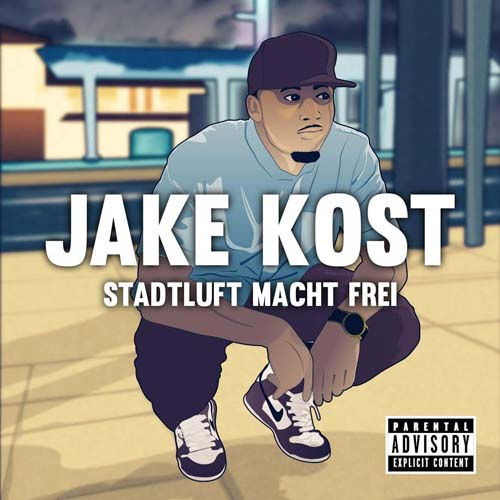 Today Portland artist Jake Kost drops off his long awaited album, Stadtluft Macht Frei – ten tracks deep also featuring El Ay, Michael Zoah, and Denzel Ryley.
Stadtluft Macht Frei is German for "the city air makes you free" and is a fitting title as Kost's new project is defintely a breath of fresh air in today's rap climate. Laced with jazzy samples, beat break drums, and soul infused production, this project is definitely an underground gem in the making.
Jake takes the listener on a journey with every song, flexing his abstract wordplay and vivid lyrics making the entire affair feel like a mid-90's house party.