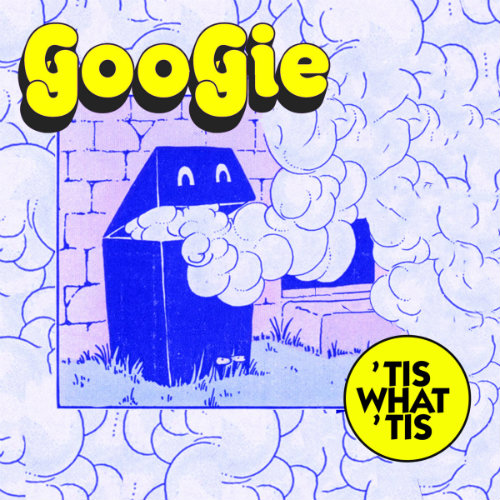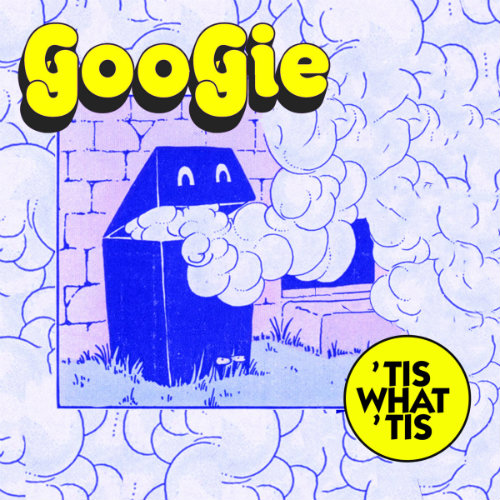 Project Background: "'Tis What 'Tis" is Googie's relentless debut solo album, hitting you with banger after shmanger of Googie's infectious vocal stylings over original beats you can't help but boogie to.
Old school rhymes with a splash of intelligence are on full display, inviting you to vibe along with Googie's contagious, upbeat energy.
So far out its getting colder, "'Tis what 'Tis" comes fresh on the heels of 2015's acclaimed BALD AFRO collaboration with underground workhorse Lt Headtrip, thrusting Googie to the forefront whether the world is ready or not.