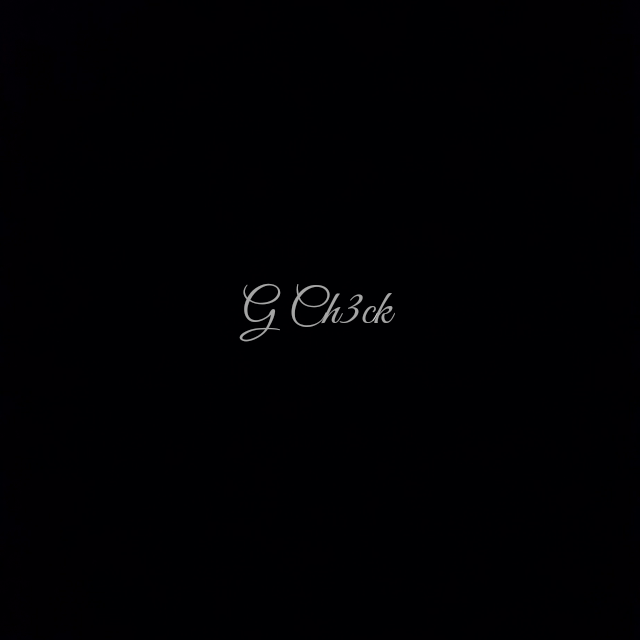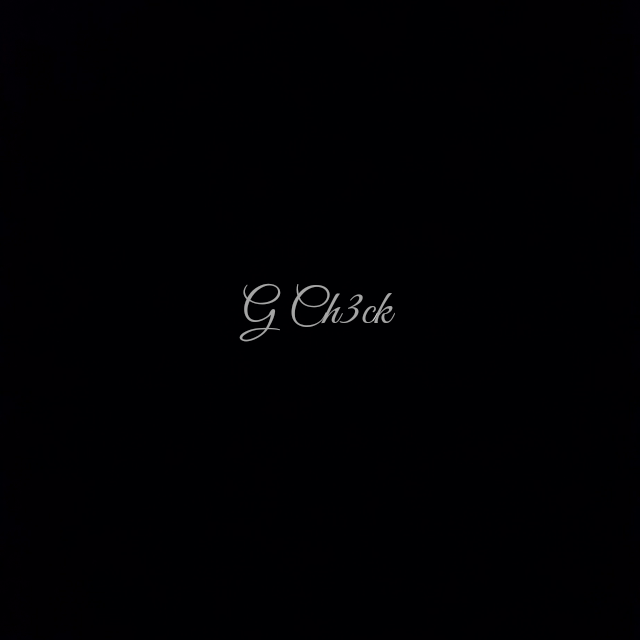 In honor of reaching 50,000 plays on soundcloud, we released 2 recently recorded tracks. Mother Nature by James Monroe & Produced by Vybez Dytox. Taking you on classic Hip-Hop journey.
Then you have Good 'N' Bad by the featured duo, G Ch3ck (Legend & James Monroe) & Produced by DC Hooligan which gives the listener a much more relaxed feel, while taking a more simplistic approach, this record definitely leans towards a message of making sure everyone knows that even in the worst of moments, there is always a silver lining, a message & a light to the other side.
"Sometimes You Take The Good With The Bad". Each record could possibly be placed on 2 separate upcoming projects.