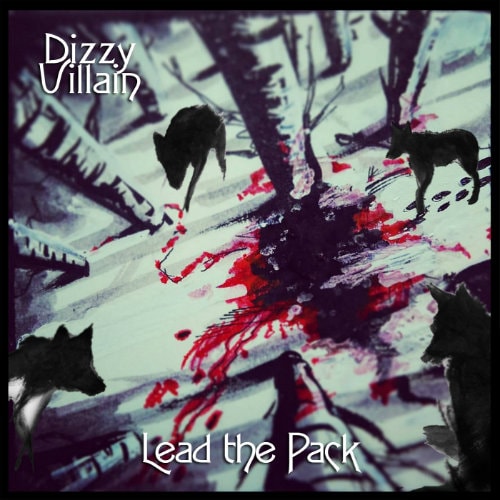 Artist Background: Rising up the ranks quick earning real respect in the game Im here to blur the lines that separate genres and to peel off the label thats on rap music. Im not an artist that is going to fall into an average or common category I am something different entirely.
For me Hip Hop really is a way of life. Its one of those things where your completely in or out. While I like to have as much fun as possible and use music as a release, its also very much a job and Im always either writing rhymes, performing , or organizing events.
Before I am done I want to leave people with some of the most original, interesting, and bangin music out there. Just released my debut solo album titled Lead the Pack. Never follow trends, Never feed into the negativity, Stay motivated – Lead The Pack.
Check out one of the singles off the album below and make sure you go cop the album at CD Baby.