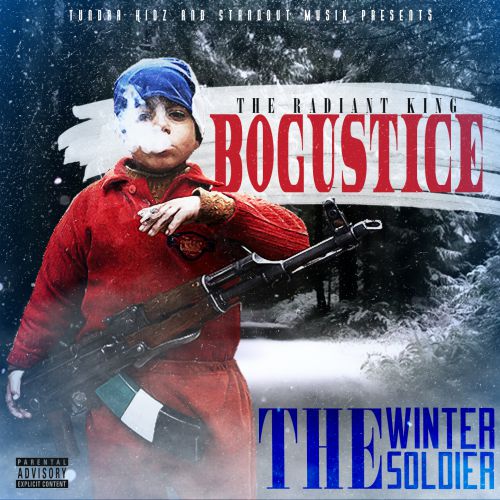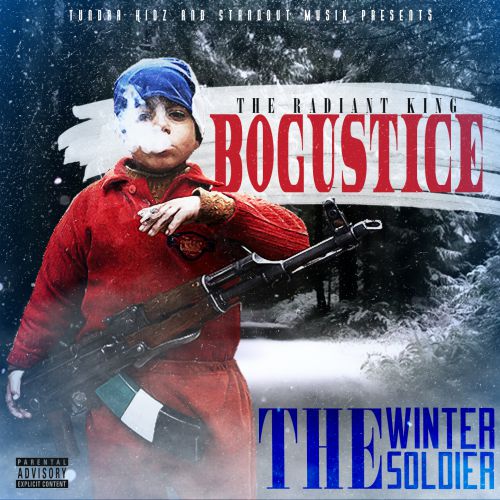 Artist Background: I was born in Brooklyn, New York but I moved to Buffalo, New York around the age of 3.i been an avid follower of hip hop as long as I can remember. I started rapping since the age of 6 freestyling to gain recognition.
By the age of 18 is when I actually started recording songs. I've released 5 solo projects My most recent is my first album The Winter Soldier. I am a lyricist, I'm known for my complex flow patterns, witty punch lines and versatility on songs.my style reminds people of the Golden era of hip hop when originality, lyrics, concepts and having a message really mattered. 
Hit up Google Play to go download The Winter Soldier and support an independent hip-hop artist on his grind! You can also check out our interview with Bogustice here.