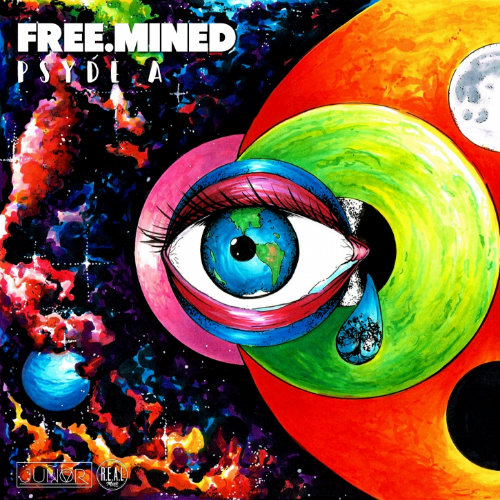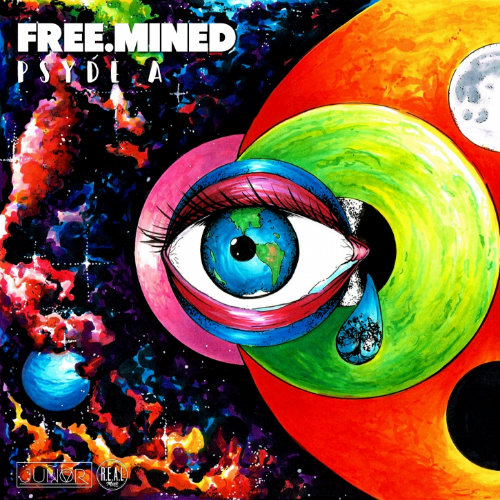 MC, producer, engineer and DJ Juñor has dropped a surprise 8-track mixtape – Free.Mined: Psyde A.
Offering a snapshot into his universal mind and pushing boundaries in the midst of Australia's evolving music and hip-hop landscape.
The Free.Mined mixtape is an intimate experience as Juñor leads and guides you through a range of vocal cadences.
He personally wrote all of the vocal features performed by Scott Newnham and Lyall Moloney. Juñor's innate musical abilities are dotted throughout the vocal writing/delivery, audio engineering, collaboration choices and thematic styling of the project.