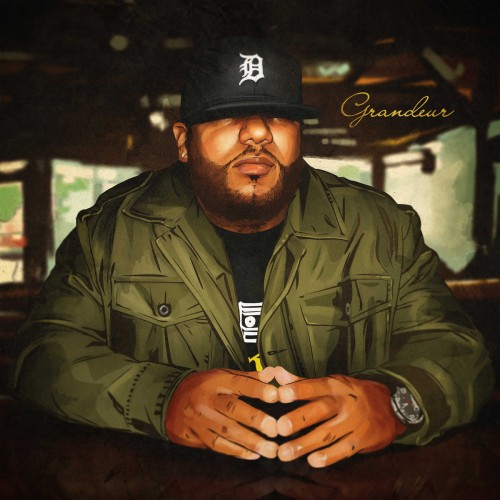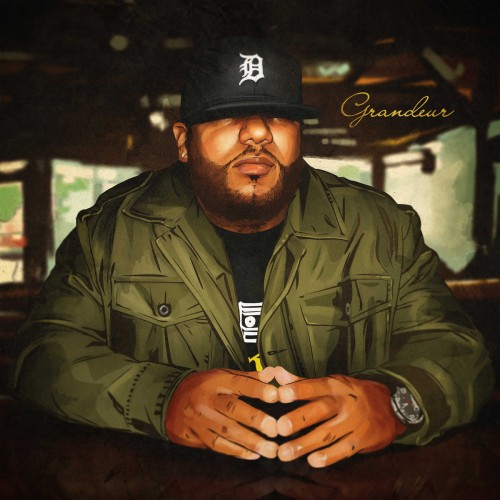 If you're looking for dope rhymes over dope production, look no further than Apollo Brown's highly anticipated Grandeur dropped via Arizona-based independent hip-hop label Mello Music Group.
The legendary Detroit veteran producer enlists a stacked list of rappers to spit bars over his soulful, gritty beats. Doesn't get any better than this for hip-hop.
Check the rappers list and believe it if you can: The Barrell Brothers, Oddisee, M.O.P., Chino XL, Finale, Evidence, Rasheed Chappell, Saga, Ty Farris, Rapper Big Pooh, Dynasty, Ras Kass, Vinnie Paz, Blacastan, Your Old Droog, Masta Ace, Wordsworth, Maffew Ragazino, Freddie Gibbs, OC, Westside Gunn, Planet Asia, Eternia, Sean Price, Reks, Ugly Heroes.
Stream Grandeur below and make sure you hit up Apollo's Bandcamp page to cop the project. Support good music!