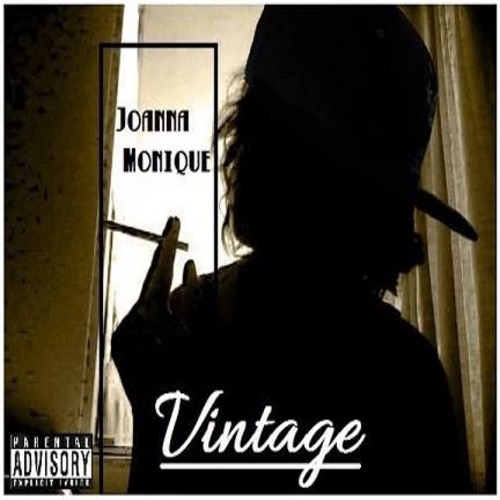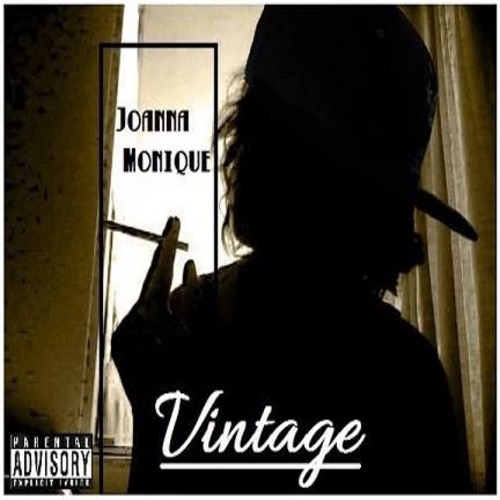 Artist Background: Joanna Monique is a 21 year old upcoming hip hop artist from Northern California. Joanna began writing in the Poetry Slam club in high school winning 1st place in the county slam her first year. After continuing in poetry slam for a second year and writing songs at home, Joanna quickly gained a lyrical prowess unmatched by many of her peers.
After high school Joanna attended a small community college in Humboldt county where she studied piano and music history, and it was there that the music took over. Returning to her hometown in Mendocino County a year later, Joanna began writing and recording songs on her own.
In August 2014 she dropped her debut Mixtape "Vintage" defining her own style, and combining a new school twist with the heavy lyricism that older generations can appreciate. With tracks like "Genesis", "Save Me" and "Hold Up (The Business)" Joanna has proven herself to be a versatile artist with lots of potential.
Stream Vintage below and hit up DatPiff to download the tape. You can also check out our interview with Joanna here.