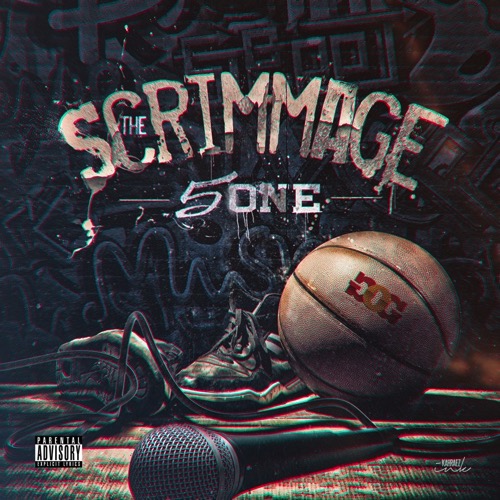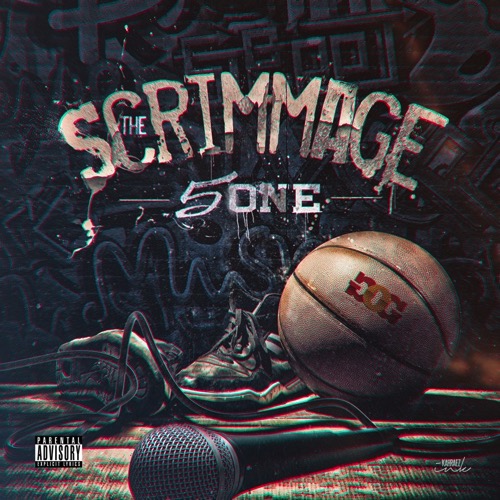 Artist Background: Hailing from Pensacola, Florida, Hip-hop artist 5 One has been making a lot of noise on the West Coast Indie scene since the release of his latest project titled "The Scrimmage" in February.
"The Scrimmage" exhibits 5 One's full lyrical ability that not on challenges the industry standard that's been set with mediocre and repetitive motifs, but paints the most vivid picture possible giving the listener an amazing view of life through his eyes.
"I'm not your typical southern rapper, " he states, "but you do hear the southern influence as far as some of my production and vocal texture. I don't do much dancing or swagging. My content and the way I structure my verses makes listeners go back to the metaphors and gems that you can only catch if you're really listening in depth."
He's already hailed and respected as one of the top new artists coming out of San Diego, and with his impressive performance in this year's TeamBackPack Cipher Audition he's driven to keep going full speed ahead.
Stream The Scrimmage below and hit up 5 One's Audiomack page to check out more music. You can also check out our interview with him here.
[audiomack src="http://www.audiomack.com/album/5-one/5-one"]