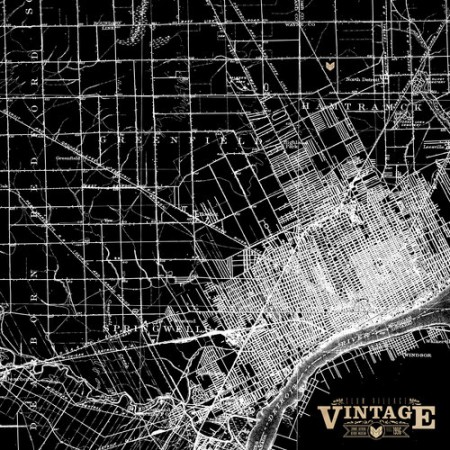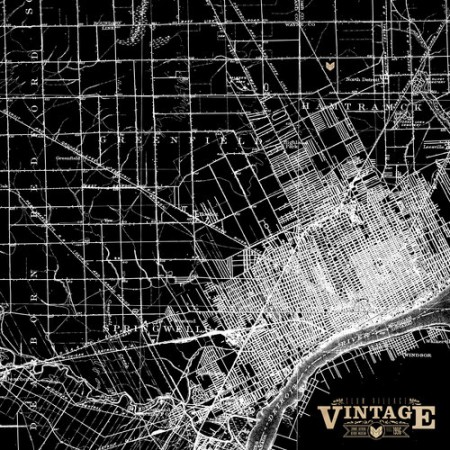 Slum Village is staying busy these past few years. After dropping their seventh studio album, Evolution, last year, the Detroit-based hip-hop group are getting ready to drop their next LP titled Vintage in June this year.
In the meantime, Slum Village has released a cut off the album to give fans a taste of what's to come. The hard, soulful "We On The Go," which also  features Black Milk and Frank Nitt, gives us exactly what we expect from the acclaimed group.
Some younger hip-hop fans might not remember but Slum Village was actually founded by rappers Baatin and T3 as well as the legendary J Dilla who also rapped and produced the majority of the group's work. Dilla would leave the group in the 2000s to begin his solo career as well as working with other artists like Q-Tip, Busta Rhymes, Janet Jackson and more.
Dilla tragically passed in 2006, but not before leaving a body of work and legacy as one of the greatest hip-hop producers of all time.