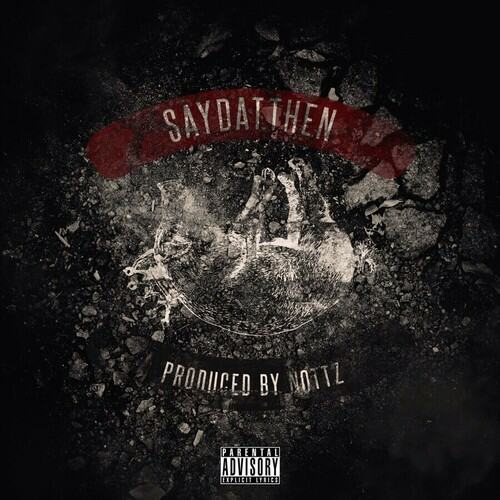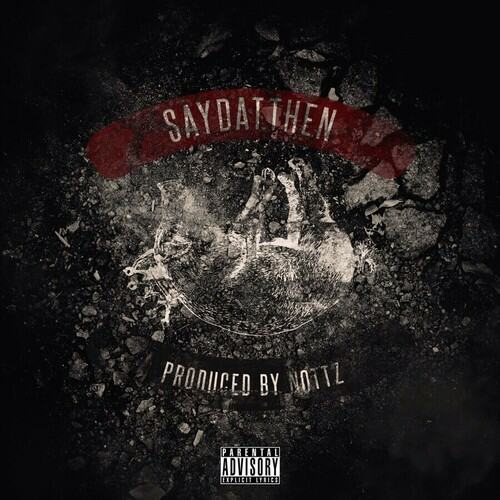 While getting ready to drop their House Rules mixtape, Slaughterhouse has released the Nottz-produced "SayDatThen" to give fans a taste of what's to come.
After releasing their major label debut, Welcome to: Our House, on Shady Records a couple years back, Crooked I, Joe Budden, Joell Ortiz, and Royce da 5'9″ are back together on that shit.
In addition to the mixtape, Slaughterhouse are also working on their third studio album, Glass House, which is anticipated to drop this year. With Just Blaze expected to executive produce the project and  J.U.S.T.I.C.E. League, Illmind and DJ Premier behind the boards, fans can expect that usual hip-hop shit from the group.