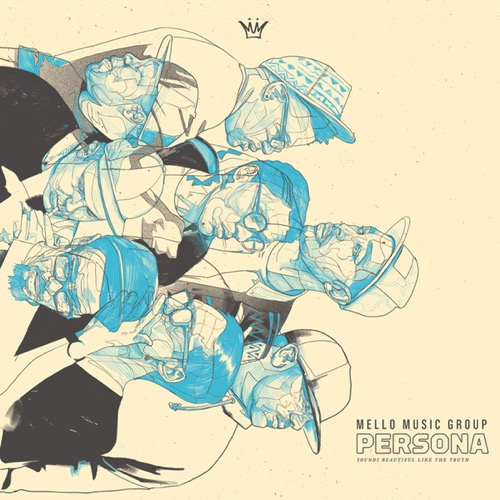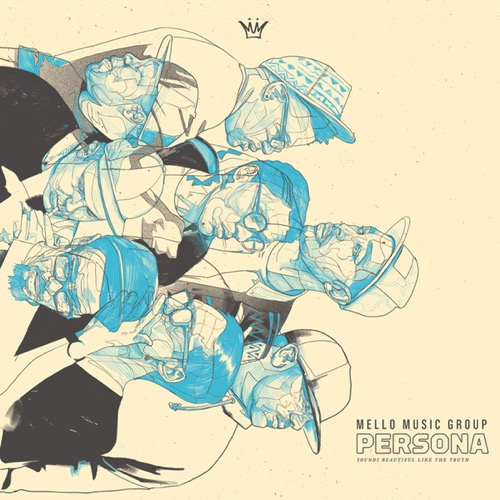 Project Background: Persona unveils the murderer's row that is the Mello roster of 2015. Oddisee, Apollo Brown, yU, L'Orange, Red Pill, Open Mike Eagle, Rapper Big Pooh, Quelle Chris.
The stars of the present teamed with timeless innovators like Phonte (Little Brother), Blockhead, Ras Kass, Gift of Gab (Blackalicious), Oh No, Masta Ace, and Bilal Salaam.
The result is something that binds current greats with the pioneers who paved the asphalt. It's both a historical moment and hard as hell. 
Stream Persona below and hit up Mello Music Group's Bandcamp page for more dope music.