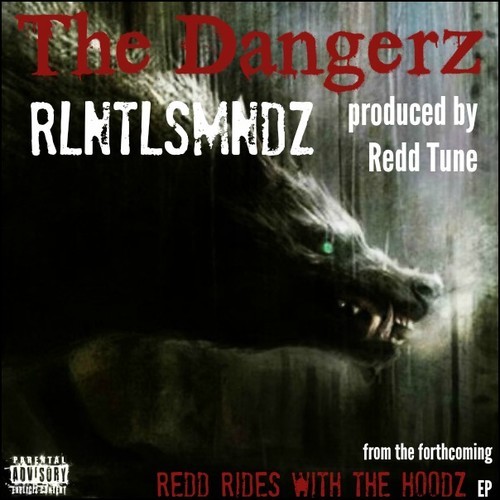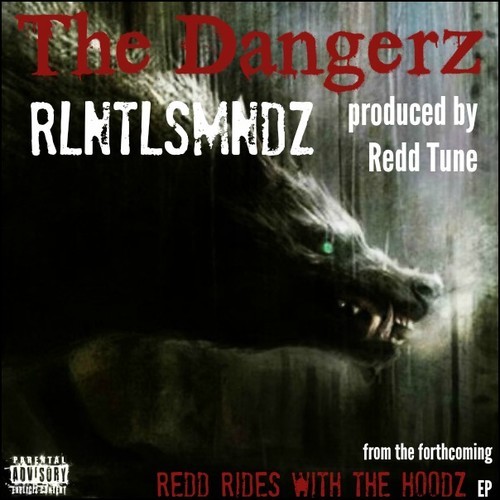 Rappers MindBendah and Olivier Moore as the hip-hop duo RelentlessMindz have dropped the latest single – "The Dangerz" – off their upcoming project. Produced by Redd Tune, the single is a taste of what's to come on RelentlessMindz's upcoming EP Redd Rides With The Hoodz.
The duo have been on their grind lately. Just earlier this year they dropped a 3-track EP Baby Dragon Burns which featured MindBendah and Olivier Moore rapping over Apollo Brown beats.
Stream the single below or on RelentlessMindz's website and remember to check back on Stop The Breaks for Redd Rides With The Hoodz.