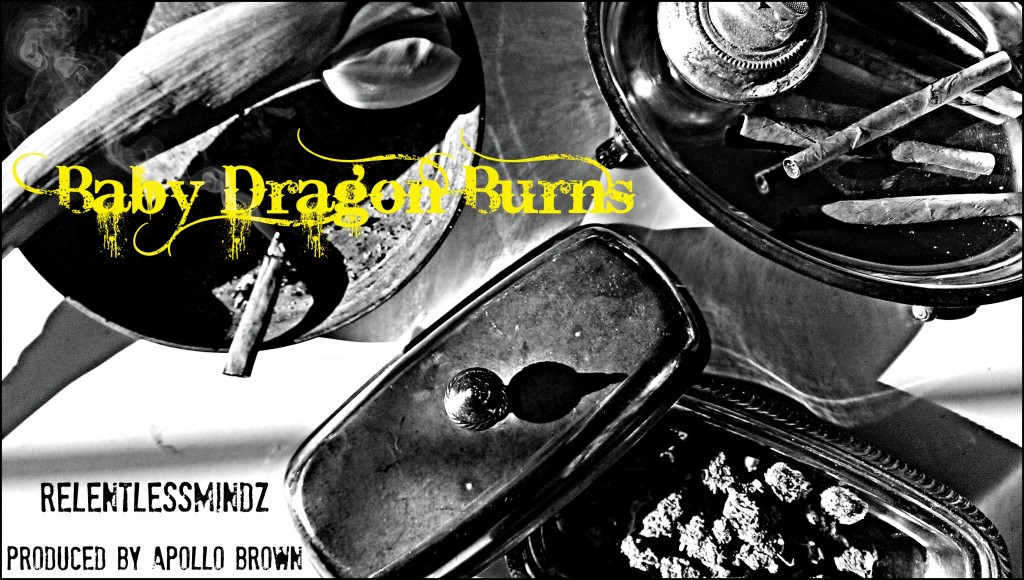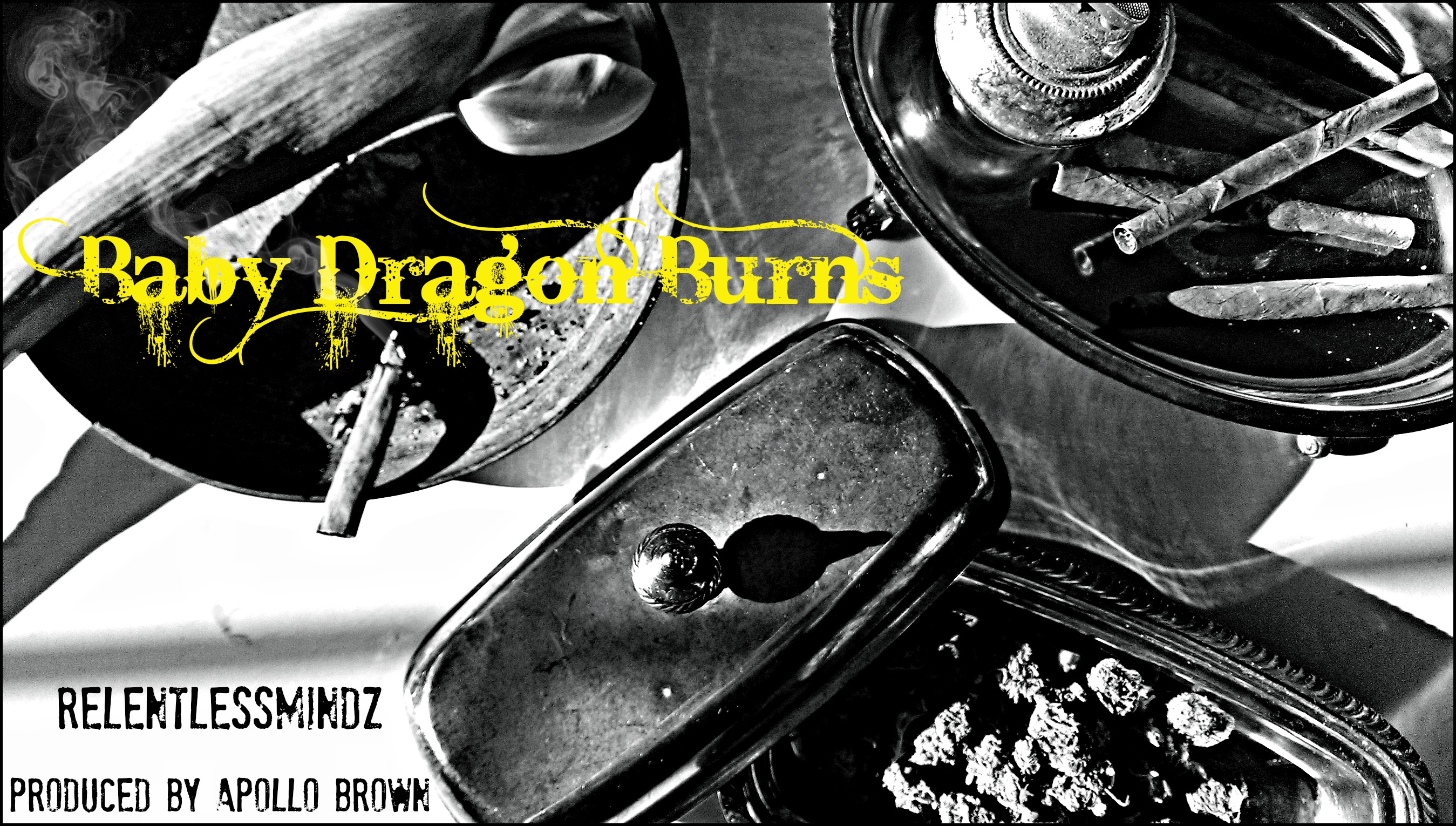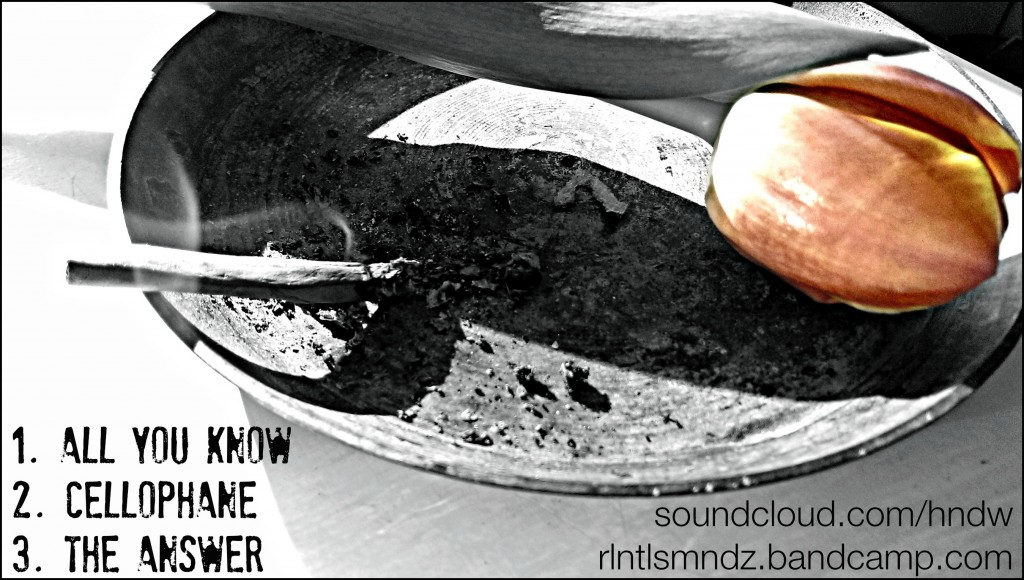 Rappers MindBendah and Olivier Moore as the duo RelentlessMindz have teamed up with Detroit producer, Apollo Brown, to drop the incredibly dope 3-track EP, Baby Dragon Burns.
Produced entirely by Apollo Brown, the EP features the two rappers trading verses over vintage, soul samples; dusty breakbeats and funky loops.
All 3 tracks sound great on the headphones but my favourite has to be the last song "The Answer" which features a haunting intro and poignant bars from MindBendah and Olivier Moore.
The EP's instrumentals were actually provided by Apollo Brown back in April of this year when he released Cigarette Burns, a free 3-track instrumental EP. In partnership with hip-hop news website, Ambrosia for Heads, Apollo Brown used the EP as a platform to encourage rappers from all over the world to try spitting over his beats.
From the Ambrosia for Heads website:
For Cigarette Burns, a free three-track EP released today, Apollo tempts aspiring MCs with samples, drums, and cuts that will sting just like the title. If you devoted AFH readers happen to tackle any of these, tweet us the results (@Ambrosia4Heads), as well as Apollo (@ApolloBrown) and we'll share online, plus possibly post on here…if it's extra dope.
The Detroit hip-hop producer has been pretty busy these past few years. In addition to giving away free instrumentals online, Apollo Brown has also been working with Ghostface Killah, remixing his 2013 project Twelve Reasons to Die and adding his dusty, soulful vibes; contributing to the D.I.T.C. The Remix Project – he remixed the classic D.I.T.C. joint "All Love"; as well as putting out his own music on Bandcamp.
Check out the track listing and stream the Baby Dragon Burns EP below. Alternatively you can go to the RelentlessMindz Bandcamp page to cop the project. Go follow the artists on Twitter: @OlivierMoore, @MNDBND, @ApolloBrown.
"All You Know" RLNTLSMNDZ produced by Apollo Brown
"Cellophane" RLNTLSMNDZ produced by Apollo Brown
"The Answer" RLNTLSMNDZ produced by Apollo Brown