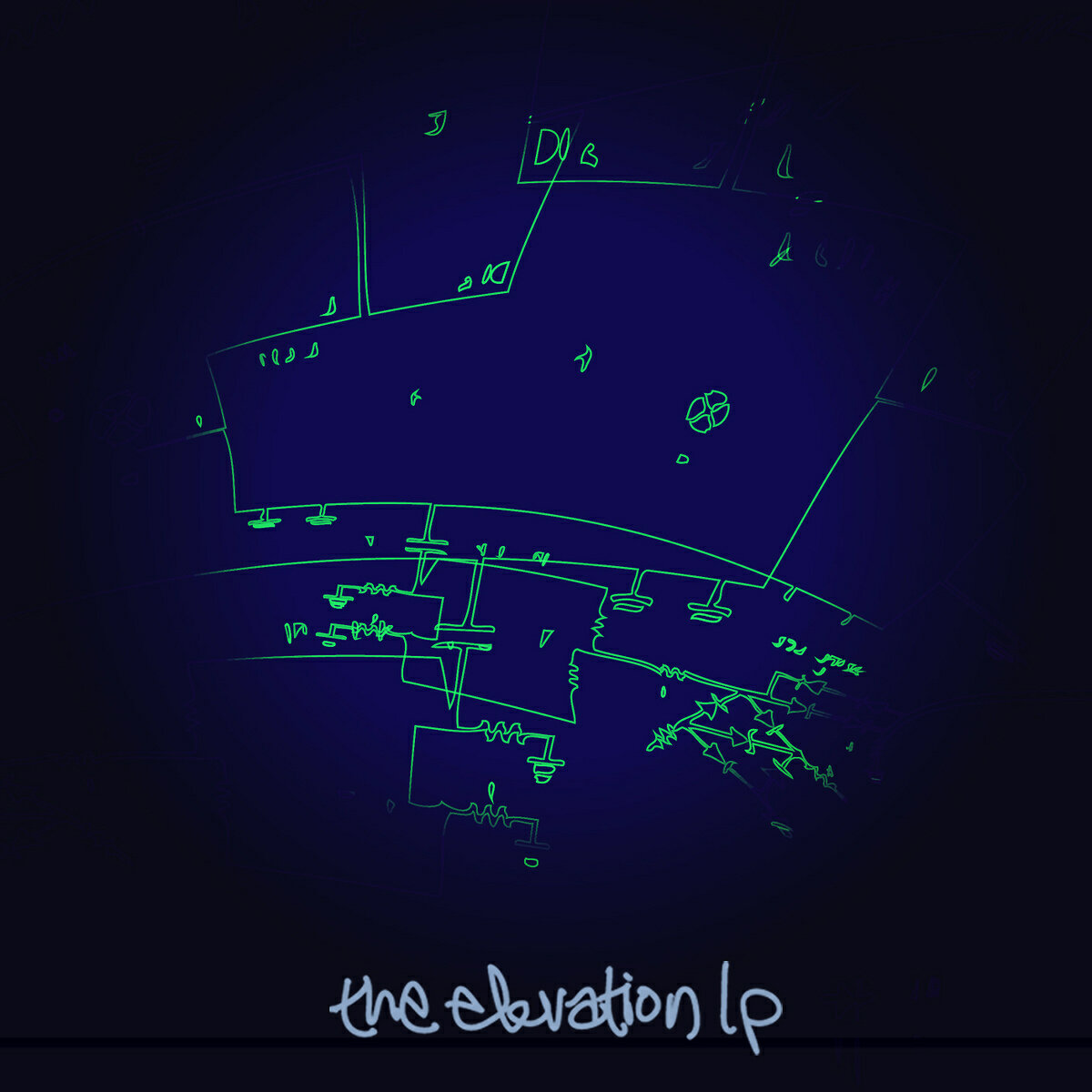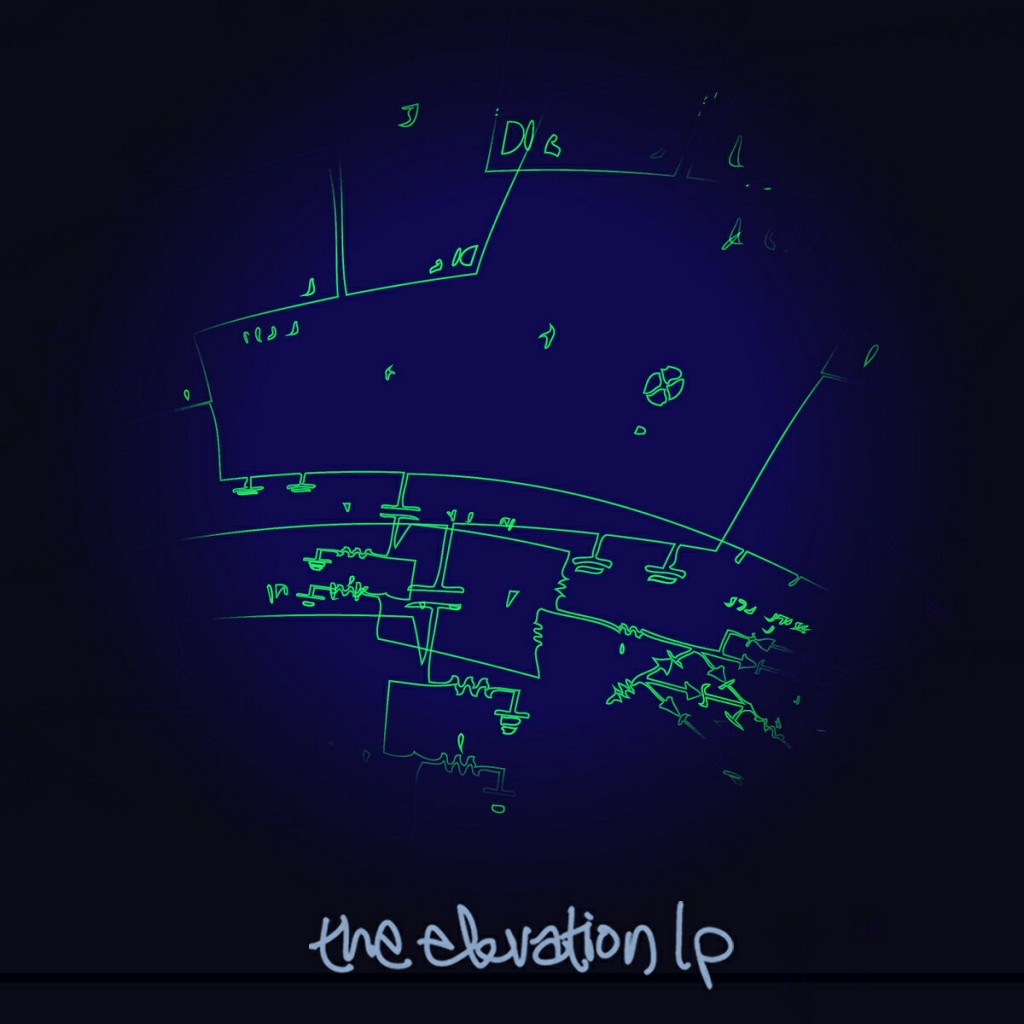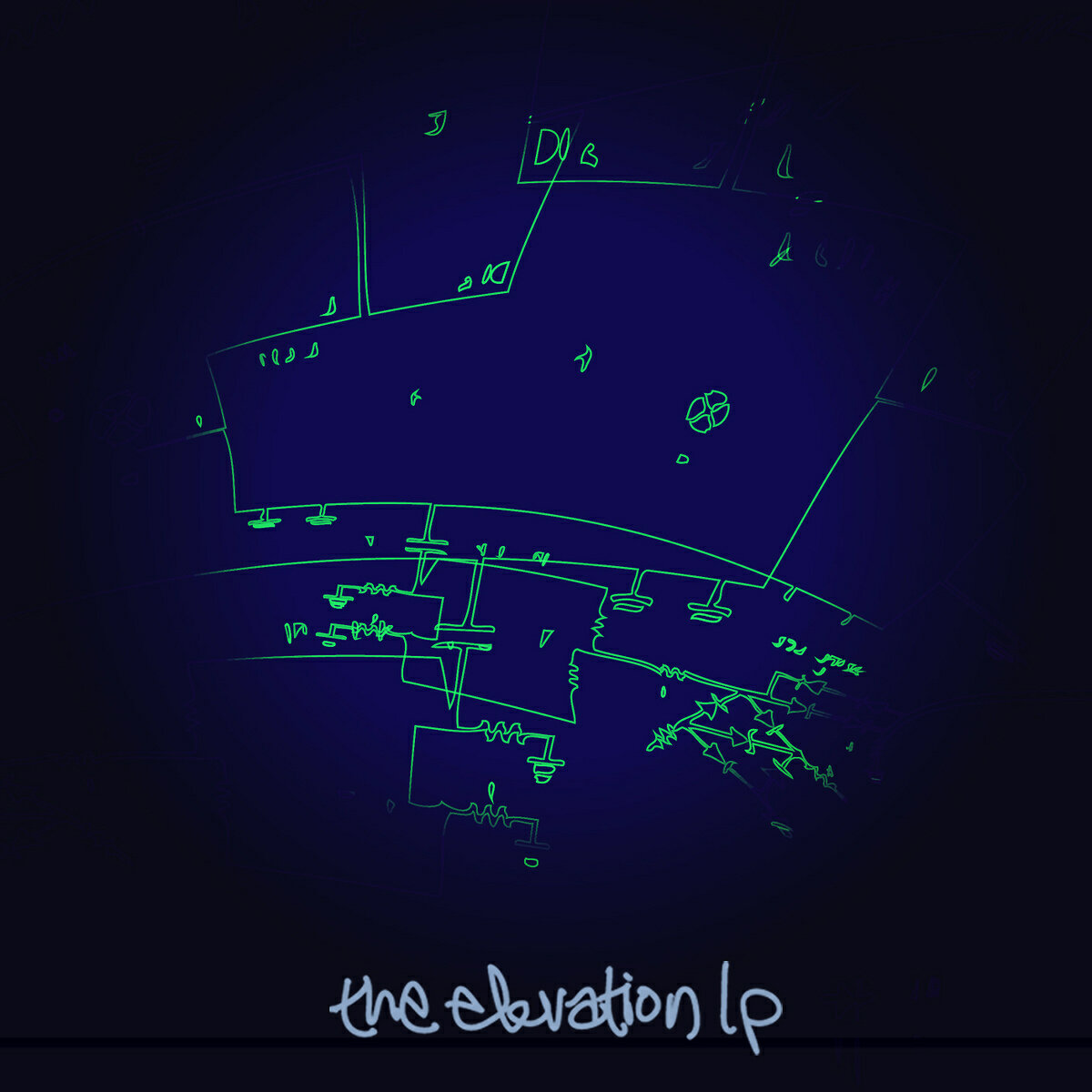 The Elevation LP is the latest release from Oakland rapper-producer Pat Messy.
Artist background: Grew up on the West Coast, reside in the bay. I grew up on classic 90's hip hop, golden era shit, followed the ways of the underground movement into and through the 2000's.
I feel like I learned from the greats of those eras, then took their lessons into my own to create something familiarly new. I got into music cause I always thought it was the coolest shit.
I love hip hop. Always have since I first heard it as a youngster. I remember one day, I met a friend in Junior High, went to his house and he had gangs of instruments and stuff. Some of the older guys that would hang out around there were actually making beats and making songs.
That shit blew my mind, they showed me how it could be done, my homie had a little stereo that could dub to tape, we started making tapes and I've been hooked ever since.
My goal with music is just to make good music. I want to make shit that people can connect to and learn from. I want to provide entertainment with a depth of learning and understanding into peoples lives.
Facebook: facebook.com/pat.messy
Twitter: twitter.com/PatMessy
SoundCloud: soundcloud.com/patmessy
Instagram: instagram.com/patmessy
Website: patmessymusic.com
Stream The Elevation LP below and make sure you head on over to Pat Messy's Bandcamp page to cop the tape.