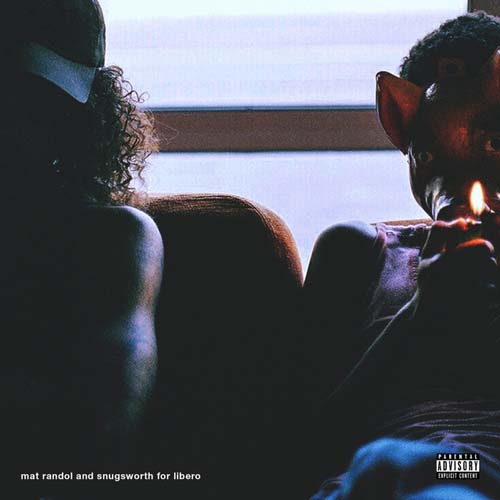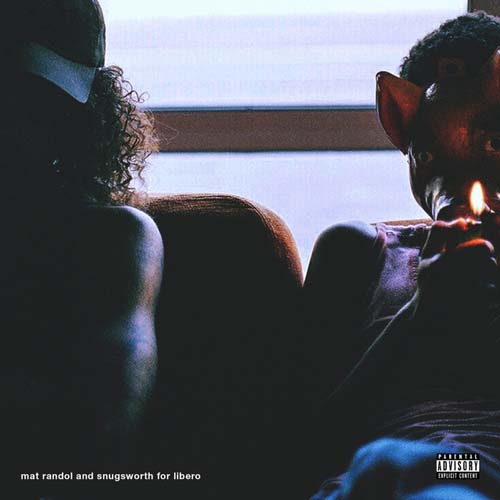 Portland rapper Mat Randol teams up with certified Gold producer of A$AP Ferg's "Shabba" record, producer Snugsworth for their first collaborative EP, Libero.
Deriving from the Italian word meaning "free", Libero is entirely produced by Snugsworth and comprised of six tracks that raise awareness of present issues in the world, conquering war with ones self, and coming to terms with both combined.
Libero is the second independently released EP from Mat Randol as he prepares for the 2017 follow-up to his debut EP, Alignment. This year, Mat has performed at numerous shows within his hometown of Portland, Oregon, including opening up for Thundercat at the Soul'd Out Music Festival, and a Sofar Sounds artist private showcase in Washington, DC.
Snugsworth is currently working on music with various artists including those within his production collective, Modern Outfit, founded by Soulection affiliate, Marvel Alexander. Both Mat and Snugsworth are open for booking for the coming year of 2017.