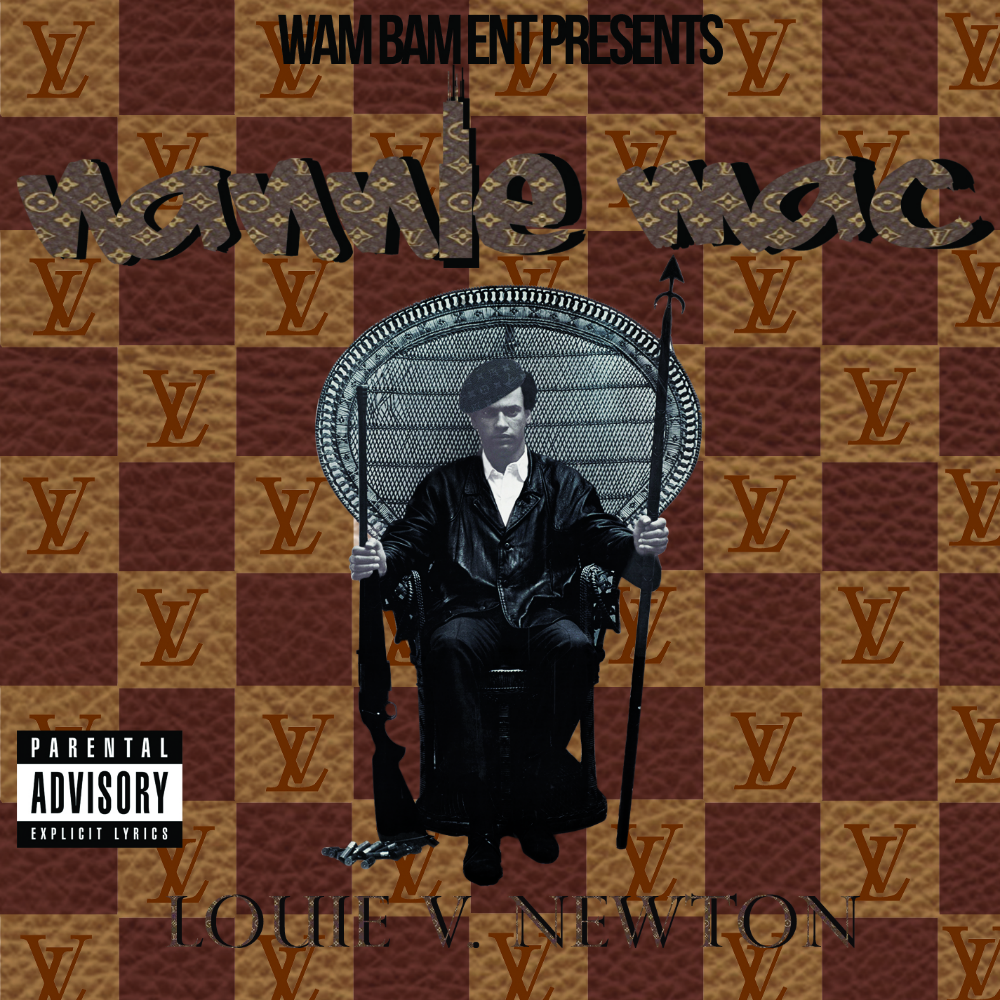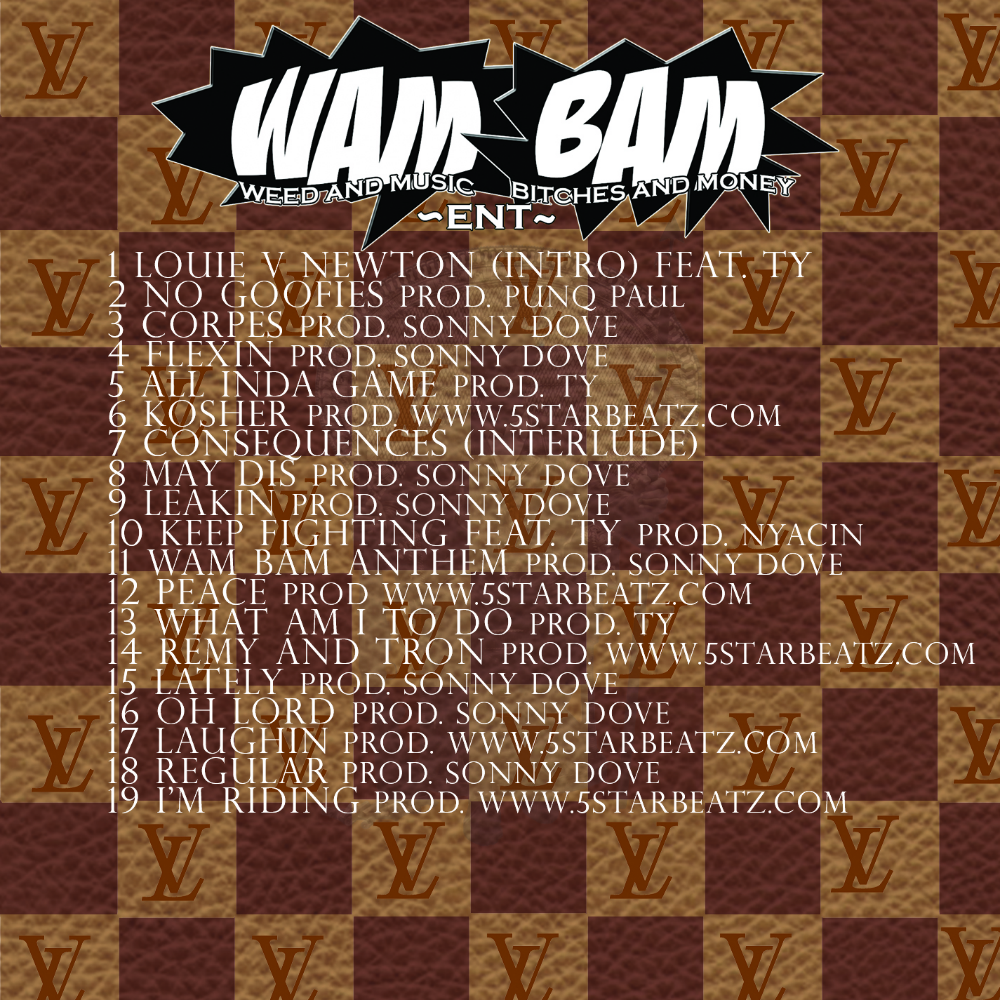 Chicago hip-hop artist, Nannie Mac, recently dropped his debut mixtape Louie V. Newton. The 19-track project is a showcase of Nannie Mac's hip-hop influences that includes artists like Bone Thugs-n-Harmony, Crucial Conflict, Lupe Fiasco, Andre 3000 and DMX.
Featuring production from beatmakers such as Punq Paul, Sonny Dove, TY, Nyacin and 5 Star Beatz, Louie V. Newton is an aggressive listening experience, with hard rhymes dropped over hard beats.
A personal favourite of mine is "Keep Fighting" – an upbeat, motivational anthem which features Nannie Mac and feature guest, TY, dropping rapid fire bars over frenetic production
Artist background: Straight outta Chicago's Westside comes the versatile lyricist by the name of Nannie Mac. Nannie Mac brings his self proclaimed "Macho" to beats with lyricism, harmony, and a rhythmic flow like no other.
Nannie Mac: Macho is being able to talk the trap with a drug dealer, and then having a convo with a Harvard professor and being able to speak from experience and relate to both. I don't have a swag, I have a macho. I grew up listening to Bone Thugs and Harmony and Crucial Conflict. My top 5 rappers all time are Bizzy Bone, Lupe Fiasco, Andre 300, DMX, and myself. I started writing music at age 5 thanks to Bone Thugs. The first song I ever learned was Nothing But a G Thang by Dr.Dre. I feel Eazy-E is the godfather of rap because he gave us Bone and Dre which lead to 2Pac, Snoop, Eminem, etc.
Twitter: twitter.com/nanniemac773
YouTube: youtube.com/nanniemac773
SoundCloud: soundcloud.com/nanniemac
ReverbNation: reverbnation.com/nanniemac
If you have any beats or inquires, make sure you send them to: [email protected]
Have a listen to the mixtape by streaming it below and make sure you go cop Louie V. Newton on DatPiff.
https://www.youtube.com/watch?v=1n-JYlISntI
https://www.youtube.com/watch?v=_t06g4_4TWY