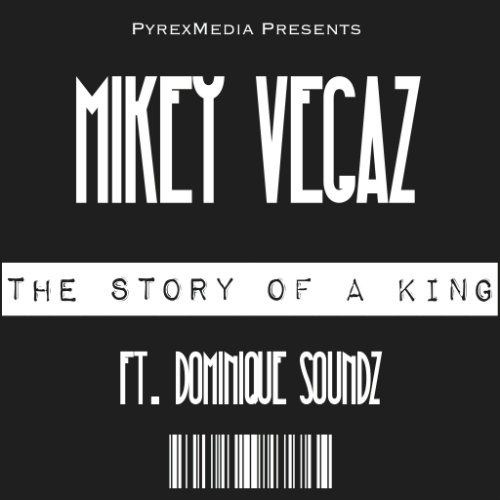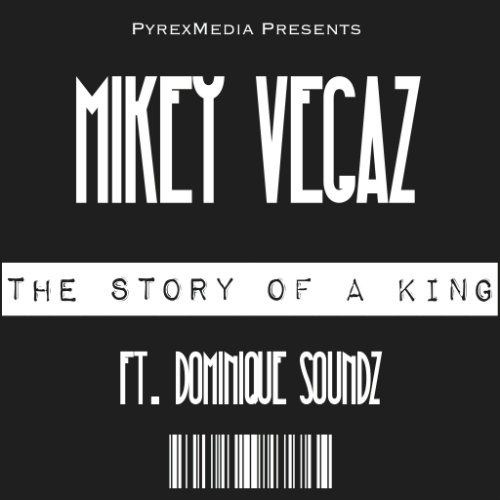 Portland rapper Mikey Vegaz has steadily been dropping heat month after month. Following up on his 100 Bands visual, MV returns with The Story Of A King produced by Buckmouth Beatz.
Featuring the smooth vocals of Dominique Sounds, Mikey does what he does best, taking over the beat with vivid storytelling and crisp wordplay.
If consistency is key Mikey Vegaz already has the door unlocked. Since being featured in The Source's Unsigned and Hyped in 2008, MV has taken his brand and sound to another level.
Now in 2016, Vegaz has been full time working to launch his own label, Pyrex Media, with new music from artists EJ and FliBoiMoe buzzing up and down the west coast.