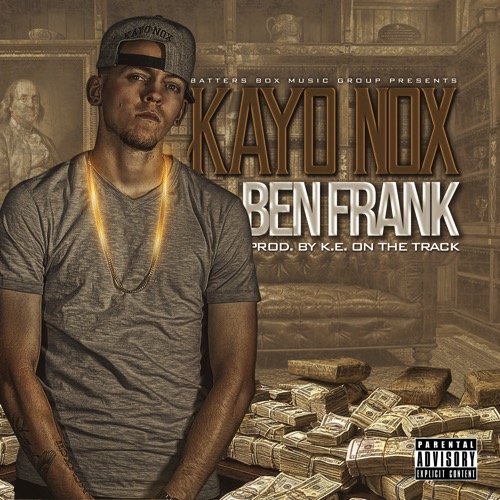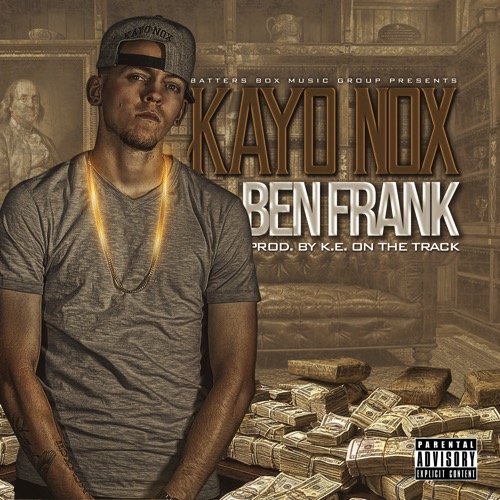 Artist Background: Born on May 28, 1992 in Houston, TX Justin Kleindinst aka Kayo Nox arrived at the Houston Northwest Medical Center. By the age of one his mother and father split up with his mother gaining custody. He saw his father every other weekend but with a lot of discomfort they didn't talk much.
Never living in a stable household and always on the move around the city made it hard to figure out how to fit in and communicate with new people. He started hanging out with the wrong crowd of people and got involved with narcotics and fighting feeling as if it was an escape from everything.
Around the age of 14 he developed a passion for songwriting. Always jotting down what he thought about and putting it on numerous notepads not knowing it would turn into a career choice. At the age of 16 is when he approached the microphone for the first time. This is when he developed love for something he knew that could take him far if he just put his time and money into it. As the years went by he started doing his own production and recording with self made studios at his home. It was a huge learning process and development but than realized he needed to build a team.
Fast forward to 2015, He made a lot of huge investments and acquired what he needed to build. Kayo has a brand new mixtape coming out called "Can They Hear Me Now" which will be hosted by the famous DJ Smallz aka Southern Smoke. Kayo has done production with J Lacemode Lacy who helped produce for the Platinum artist Fetty Wap and his brand new hit single "Trap Queen".
Also booking a lot of shows for big Houston headliners and opening for tour acts. 2015 is the year where Kayo Nox will be known for making huge moves trying to really launch his career and break into the industry to be heard.
Check out "Ben Frank" below and keep an eye out for Kayo's upcoming mixtape Can They Hear Me Now hosted by DJ Smallz. You can also check out our interview with him here.