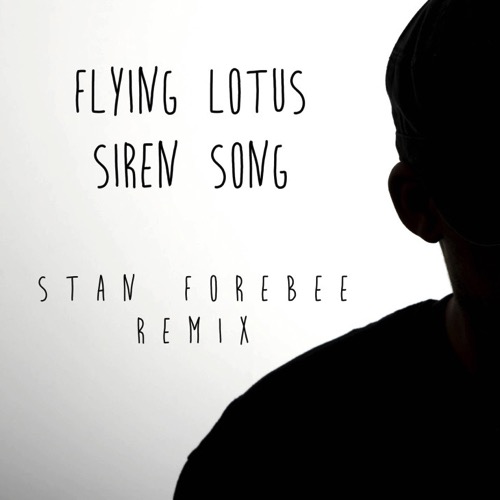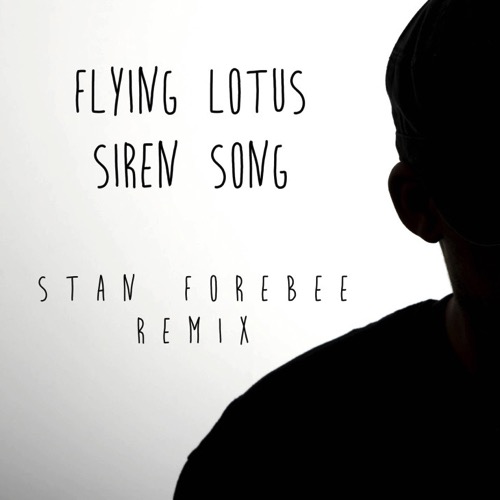 Flying Lotus' "Siren Song" gets the remix treatment from Stan Forebee.
Stan Forebee: Hugely inspired by Flying Lotus' latest record "Your'e Dead!", I wanted to hear the sounds of 'Siren Song' being placed in another context. I took the vocals form Angel Deradoori and sampled a few bass, fx and harmonical parts to create my own version. Hope you enjoy!
Stream "Siren Song (Stan Forebee Remix)" below.