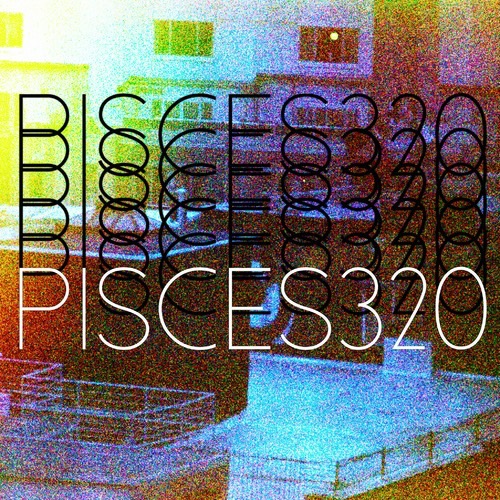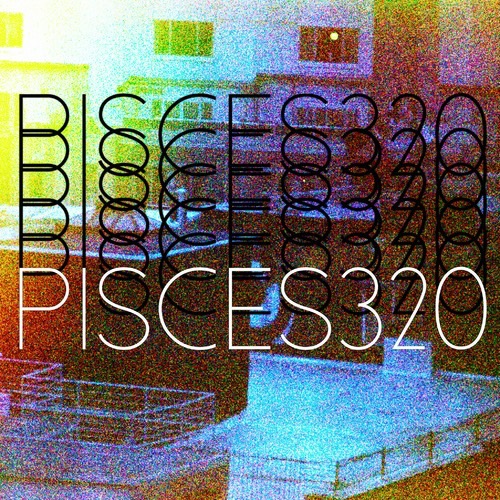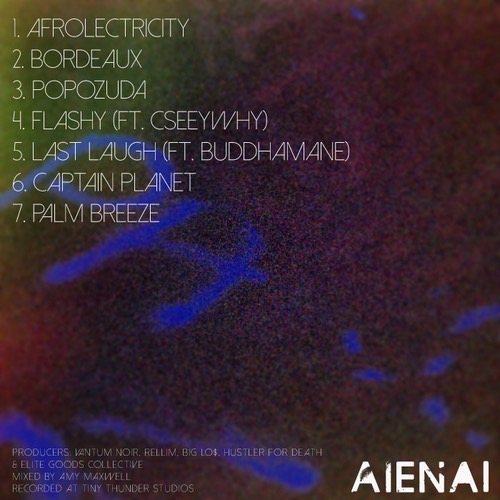 Hailing from the legendary Hollis, Queens neighbourhood, the very home of hip-hop superstars like Run-D.M.C., LL Cool and Russell Simmons, it would seem that getting into the rap game was destined for Vantum Noir.
With his origins in Jamaica and raised in New York, Vantum Noir has a unique range of musical influences – from dancehall's Mavado to the hip-hop swagger of Big Daddy Kane.
Pisces320 is Vantum Noir's latest EP, a 7-track tape that is every bit as trippy and off-the-wall as its artwork. With production from Big Los, Rellim, Hustler For Death, Elite Goods and beats from Vantum Noir himself, the EP also features guest appearances from Csee Ywhy and BUDDHAMANE.
Artist Background: To summarize myself I would say I am a Jamaica-American recording artist from Hollis, Queens, NYC. I was born in Washington Heights but moved to Hollis at a young age.
The best way to describe my sound is biting into a Mystery flavored Air Head, you don't know what flavor you're going to get, but with every chew, the flavor reveals itself and you can fully judge if it's for you or if it is not.
Recently I founded a lifestyle brand titled AIENAI (pronounced eye-n-eye) last year with my siblings. The focus of the company is building an overall creative community rooted around African and Jamaican culture. By sharing the culture that's moulded us, our goal is to use it as a tool to educate and promote social awareness.
Stream the Pisces320 EP below and hit up DatPiff to download the tape. You should also check out Stop The Breaks' interview with Vantum Noir here.
https://soundcloud.com/vantum-noir/sets/pisces320-ep