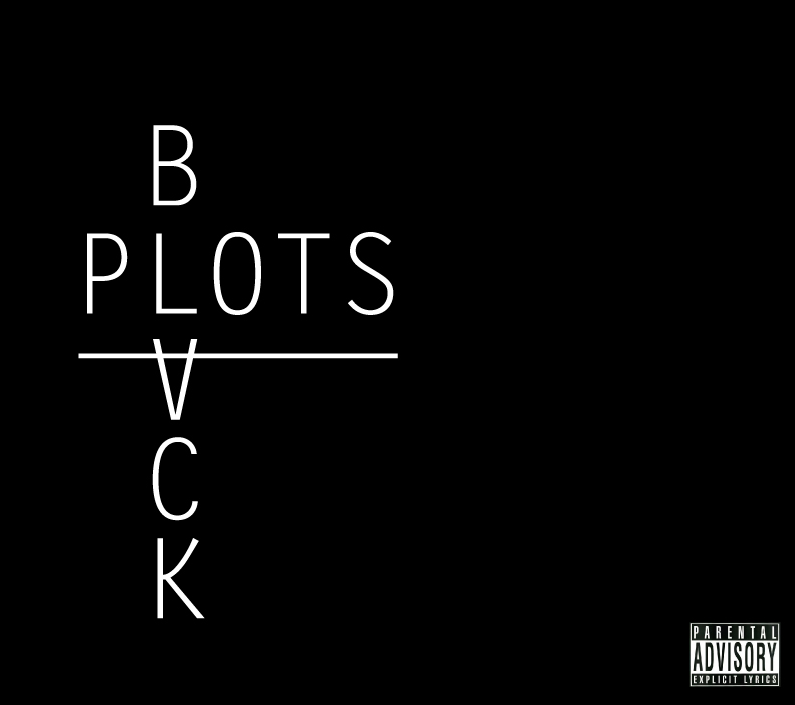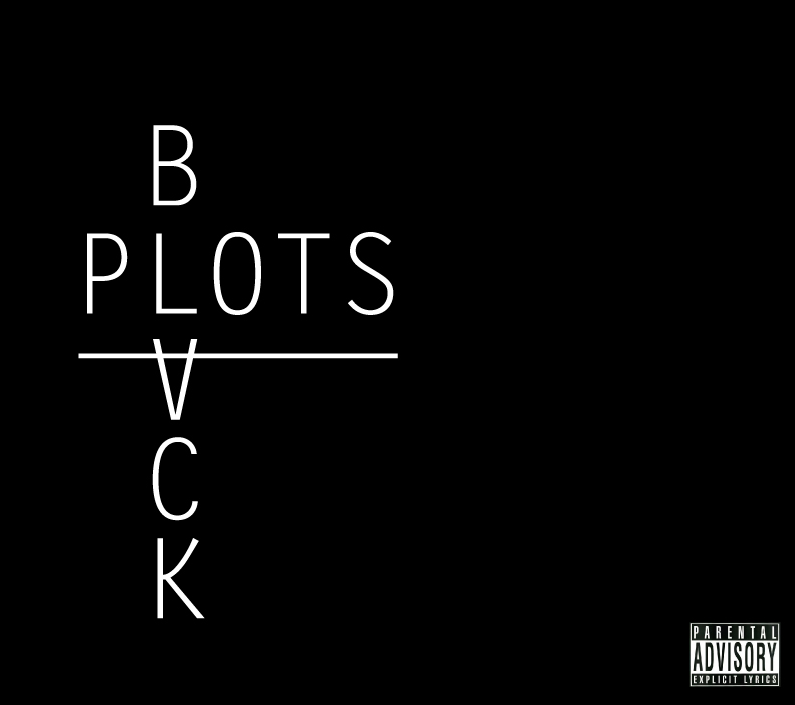 Plots: Black is the solo debut EP from Texas hip-hop artist TRAE CANE. Featuring production from rapper-producer Steelo Foreign and Kydd Jones, the 21-year old rapper expresses his diversity through both the "turn up" on the WHITE side and the "drug music" on the BLACK side.
Ever since breaking into the rap game, TRAE CANE has already won over fans and his hometown with his flamboyant fashion, and tireless live performances.
Artist background: I'm 21 and from Austin, Texas. Raised by my single mom on the southside. I've been making music for only a year and a half or so. I listen to all types of music but I get most my ideas and influences from movie soundtracks and animes.  I've always let music affect my mood and have used it as a tool to gain happiness. When it all came down to what I wanted to do with my life I just felt like creating sounds and in turn alter different people's lives the same way it was for me.
Twitter: @traecane
Instagram: @traecane
SoundCloud: soundcloud.com/trae-cane
Facebook: facebook.com/traecane
Stream Plots: Black below and make sure you head on over to DatPiff to cop the tape.
https://www.youtube.com/watch?v=fr3VQBppvwQ&feature=youtu.be