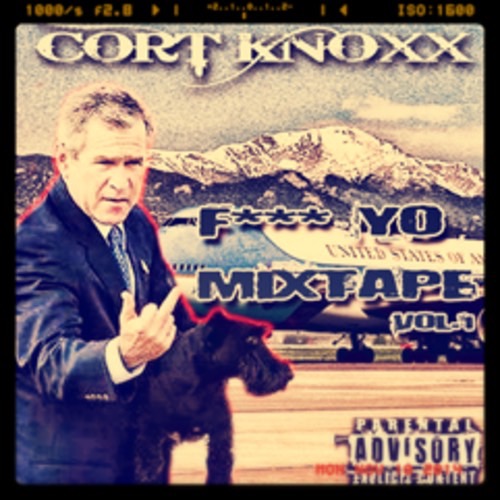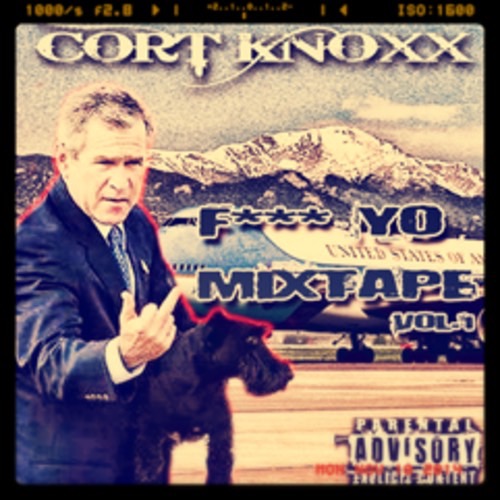 Artist Background: Cortney M. Eison better known as Cort Knoxx, formerly known as CSicc (Cee Sick) or CSicc CSupreme (Cee Sick Supreme) is an American rapper, record producer, videographer, graphic artist, and actor.
He is known for his vocal versatility and in your face lyrics. As CSicc, He released studio albums entitled "Drastic" to much critical acclaim (1998), Life Music Vol.1 (2006), Life Music Vol.2 (2007) Sankofa (2007) and One Mic 2003-2008 (2012).
His latest Album, Death to My Adversaries, will be released Summer 2015. He has also appeared in numerous films including The Barber's Trane and released several mixtapes on Datpiff.
Stream F*** Yo Mixtape below and hit up DatPiff to download the mixtape. Make sure you also check out our interview with Cort Knoxx here.