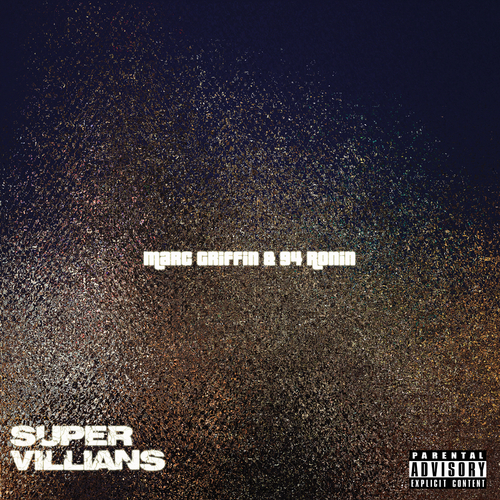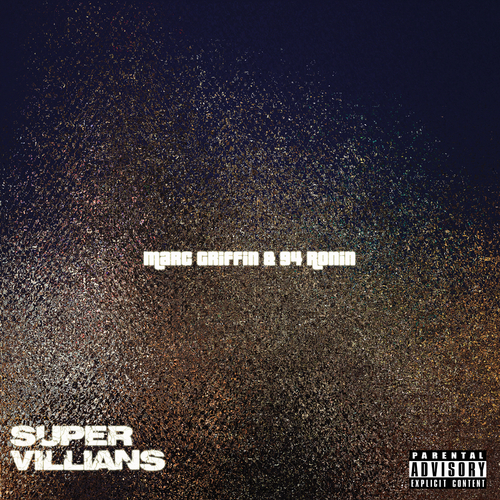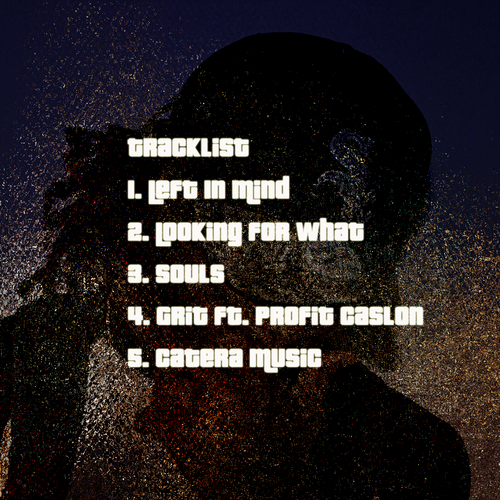 Buffalo hip-hop artist, Marc Griffin, recently teamed up with his homie 94 Ronin and together they dropped the collaborative EP Supervillains. The project only runs for 5-tracks with one guest appearance from Profit Casion, but with impactful rhymes and soulful, hard-hitting beats, Supervillains is a must listen.
Artist Background: Okay so I'm Marc Griffin. I'm 20 years old. My birthday is January 27th, 1994 and I was born in Louisiana but raised in Buffalo, NY.My musical influences, well Nas is a HUGEEEEE influence on me I love everything about his music, Illmatic is a stable for my life lol Pharrell, J.Cole, A Tribe Called Quest, Lauryn Hill and Rakim and Jay-Z are also all big influences on me on some real chiz haha.
My pops always had the oldies poppin especially Earth, Wind, & Fire always playing throughout the house and my mom would have Whitney Houston and Mary J. Bilge. Real good music all the time to say the least. I also love Marvel Comics, My favorite superhero is Spider-Man, I love video games like Super Smash Bros, Kingdom Hearts, Marvel vs Capcom, and anything Nintendo really lol. I don't smoke, drink, or have sex, virgin til marriage. Im in school to be an English Education teacher at Nigara University where I am a junior. I'm a chill dude basically more than meets the eye.
Shout out John, Bob, Zeeky, Sense, Terrell, the whole Flight Squad camp, those my brothers for life!, My photographer Joshua Koester and his girl who is a future journalist Sydney, My homies the amazing TheNiteShift them boys ill with the beats, my nigga K my boy a future music critic watch out for him, my partners in crime 94 Ronin nigga it's the takeover! Profit, AP, D3x, Jataj, and last but not least my girl Mariah, I love you girl always and forever, God Bless. I love you pops and mom dukes!
Stream Supervillains below and hit up DatPiff to cop the EP. You can also check out Stop The Breaks' interview with Marc Griffin here.