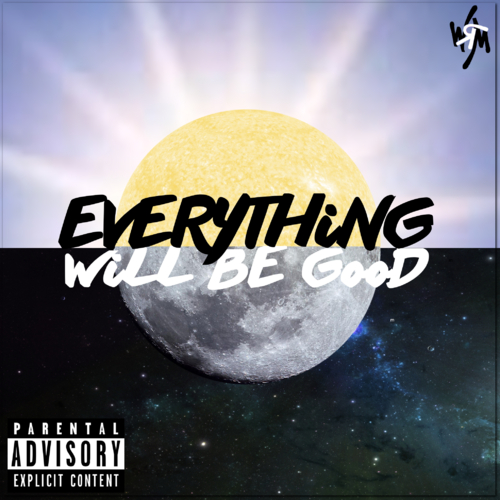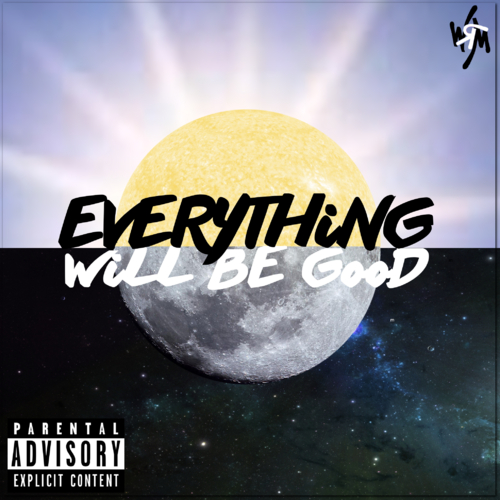 Goodi-Rapz, member of Wakk Rapz Muzik, drops his first mixtape – Everything Will Be GooD.
Artist Background: My name is Mark Salaga, I'm eighteen years old and I grew up in Morrisville, Pennsylvania a small town 30 minutes from Philadelphia.
I recently graduated from high school I spend most of my time making music or listening to music and I started a rap group with my friend called Wakk Rapz Muzik.
I've always listened to music ever since I was young I started listening to Classic Rock because that is the music my parents have always listened to, bands like the Beatles,and the Eagles.
In sixth grade I started listening to Rap music when my cousin showed me it, I started to listening to Eminem, 50 Cent, and Kanye West. In late middle school I started listening to heavy dubstep, but in the start of high school Hip-Hop became much bigger to me because of Wiz Khalifa, and Mac Miller becoming big.
They became big my freshman year and were huge influences to me. I also enjoyed and still enjoy listening to Chris Webby, Lil Wayne, Kid Cudi, MGK, and Asher Roth.
As High school went on I started listening to more Trap music like Chief Keef, and Meek Mill. Now as a recent graduate I listen to Chance the Rapper, Mac Miller, Lil B, ScHoolboy Q, Ab-Soul, J. Cole, Childish Gambino, Earl Sweatshirt, Tyler the Creator, Sir Micheal Rocks, Kendrick Lamar, Eminem, Biggie, Danny Brown, Meek Mill, Kid Cudi, Lil Wayne, Lil Herb, MGK, Vic Mensa, occasionally Chief Keef, Vince Staples, Chris Webby, and myself.
All of these artists influenced me in some way. Also while I was growing up my friends always made music and rapped, this made me want to pursue a music career when i was young.
Stream Everything Will Be GooD below