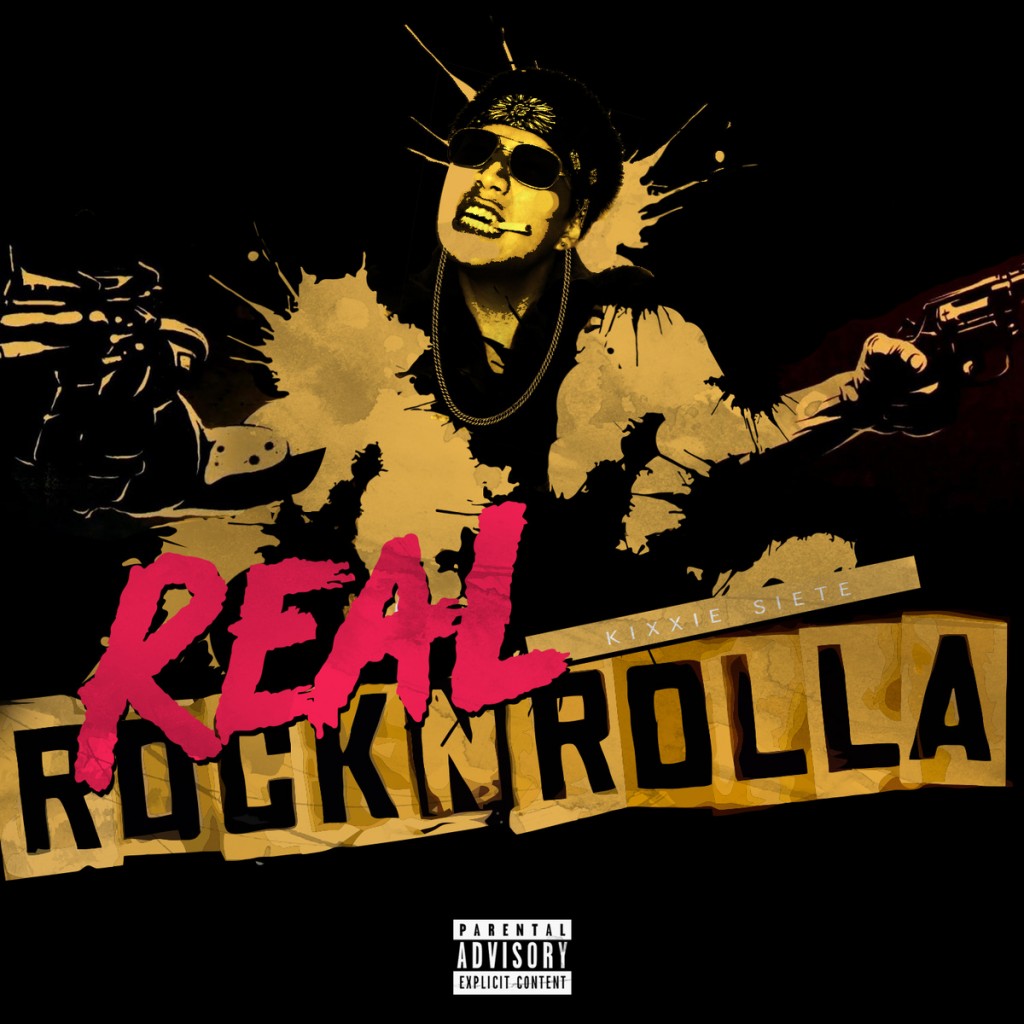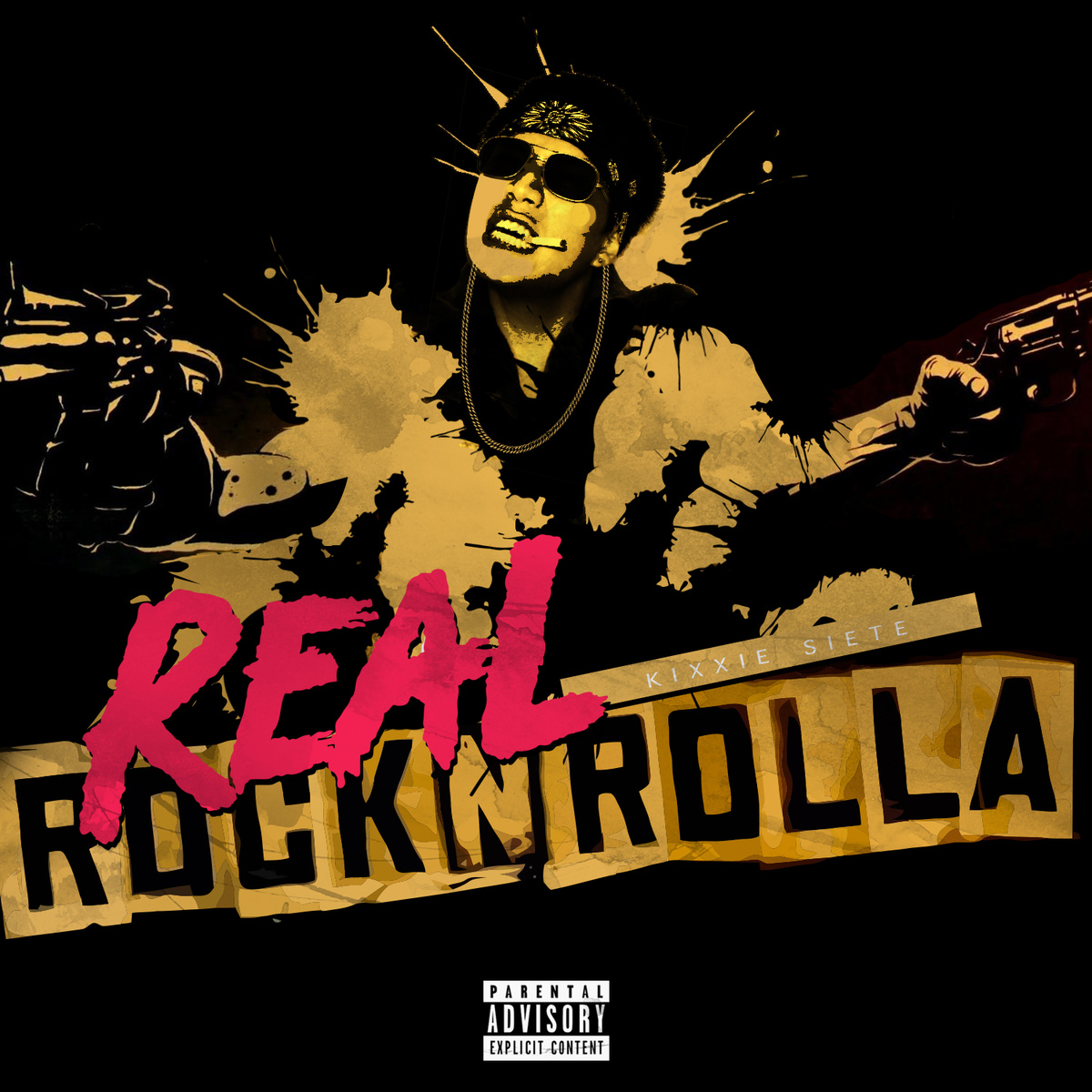 Cali hip-hop artist Kixxie Siete's has just dropped his third solo project, The REALROCKNROLLA EP.
The REALROCKNROLLA EP plays out as an audio-documentary, providing a look into the world of independent artists and the evils they encounter on their journey to fame and stardom.
Sex, drugs and money. A true rockstar's motto. This project tells the tale of a man's vices and virtues, his passion for his music and his undying dream to become what he's always wanted to be..a REALROCKNROLLA.