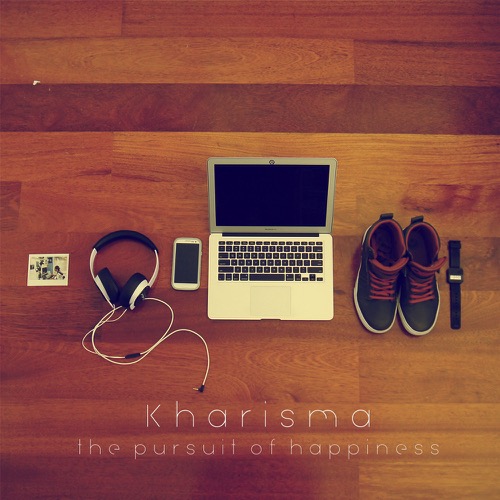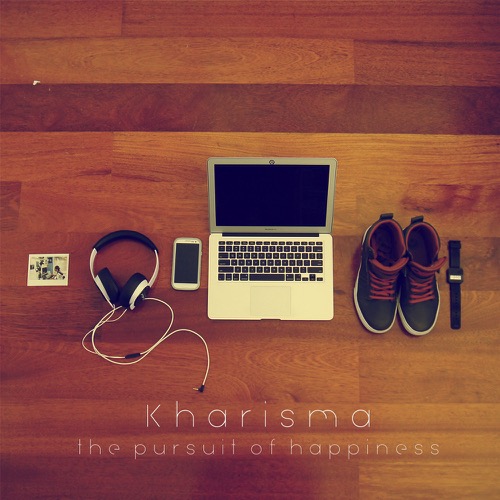 Project Background: I've been holding onto these songs for a while now and the decision to let them go has come after an epiphany I had a few weeks ago.
While I do love many of the songs on this EP, holding onto them and "saving" them for a more important project almost felt like I was limiting myself. Almost as if to say "this is my best work and I'm not sure if I'll be able to do anything better in future".
I realised that this attitude is what was keeping me from moving forward, and so I've made the decision to let them go after keeping them in storage all year.
I'm not sure if this is my best work, or whether or not it is something that will demonstrate even the slightest bit of progress after the release of "In Time", but I know that in order to move forward, I have to let these go. 
Stream The Pursuit of Happiness EP below and hit up Kharisma's Bandcamp page to check out more music!