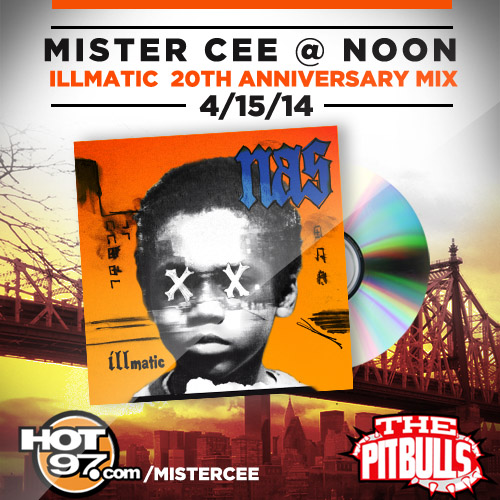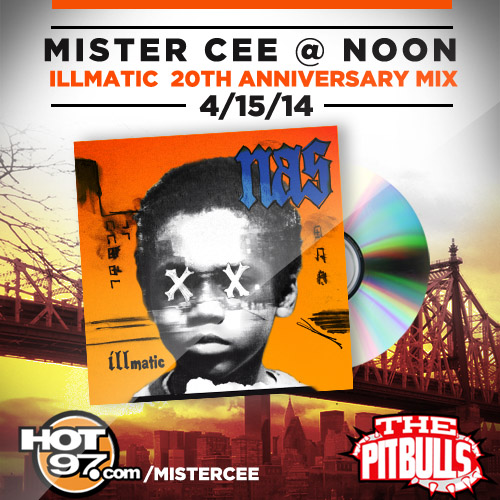 To commemorate the 20th anniversary of Nas' classic debut album, Illmatic, the legendary DJ Mister Cee has dropped one of his famed tribute mixes on Hot 97.
As one of the greatest hip-hop albums ever released, Illmatic has played an enormous role in Nas' legacy as one of the best rappers of all time.
Enjoy the entire mix below.