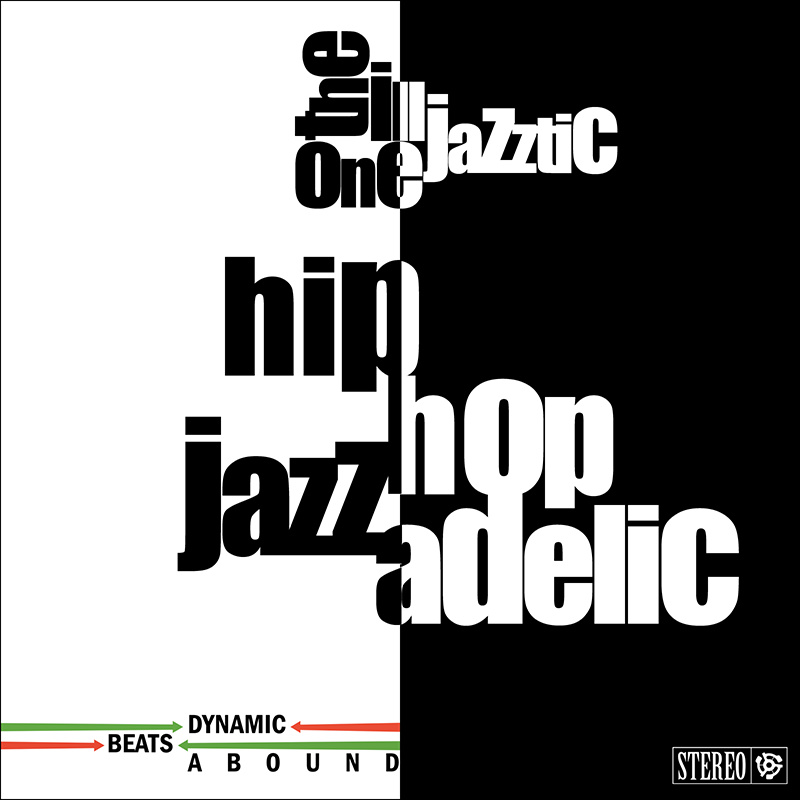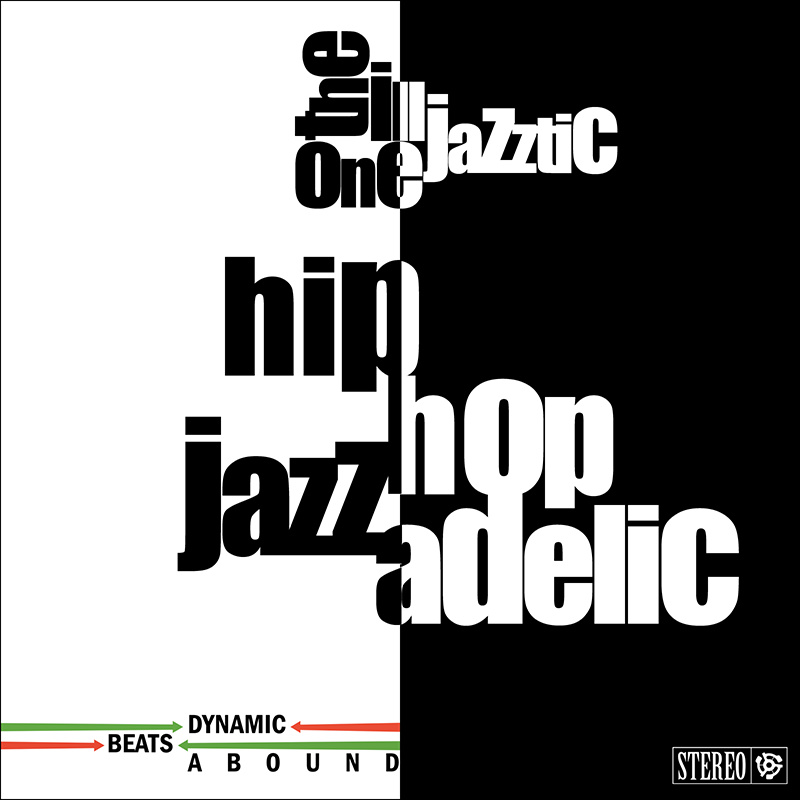 I just can't get enough of this jazzy hip-hop shit. You can never have too much of it in your life. Hip Hop Jazzadelic, the latest release from Michigan hip-hop producer The Illjazztic One, is a super dope project that all jazz and hip-hop fans definitely need to check out.
Artist background: The Illjazztic One is beat konducta, music producer, and DJ. As resident beat konducta for Dynamic Beats Abound and Soulful Child Records, he plays an integral part in providing musical direction for a number of recording artists including Killa Smooth, Exo Blunted, MC Rebel Led, Static Harmony, Neo Soul Acid Jazz Collective, First Movement, Groove Village, Zone Wielders, and Bop Negra.
Stream the project below and make sure you head on over to The Illjazztic One's Bandcamp page to buy Hip Hop Jazzadelic.