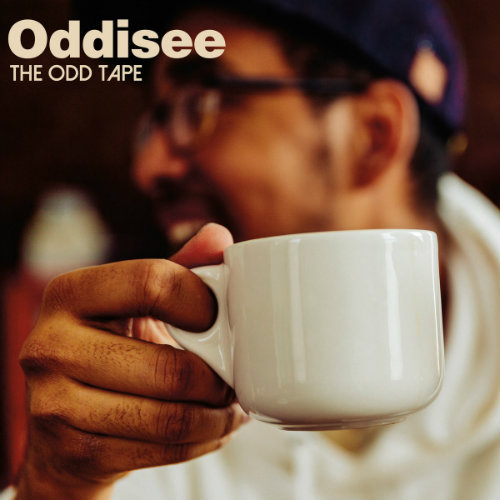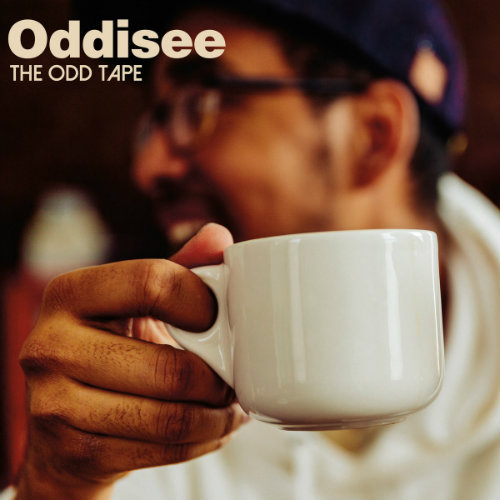 The Odd Tape revolves around the rhythms of the artist's daily life. It starts in the morning with "Alarmed," that sounds like if Shuggie Otis did a psychedelic eye-opening cover of Nas' "Shootouts."
It rolls through "Right Side of the Bed," with its glitter-gold sax lines, loose drums, and sunshine-slanting-through-the-blinds keyboards.
The soundtrack to Oddisee's coffee in the morning, a trip to the corner store for fresh groceries, producing in the afternoon, cruising his bike through the city for inspiration, late afternoon song writing, stepping out into the evening with friends, hookah on the rooftop in Brooklyn, and settling into the dream world again. This is the Odd Tape, life as you've never heard it before.